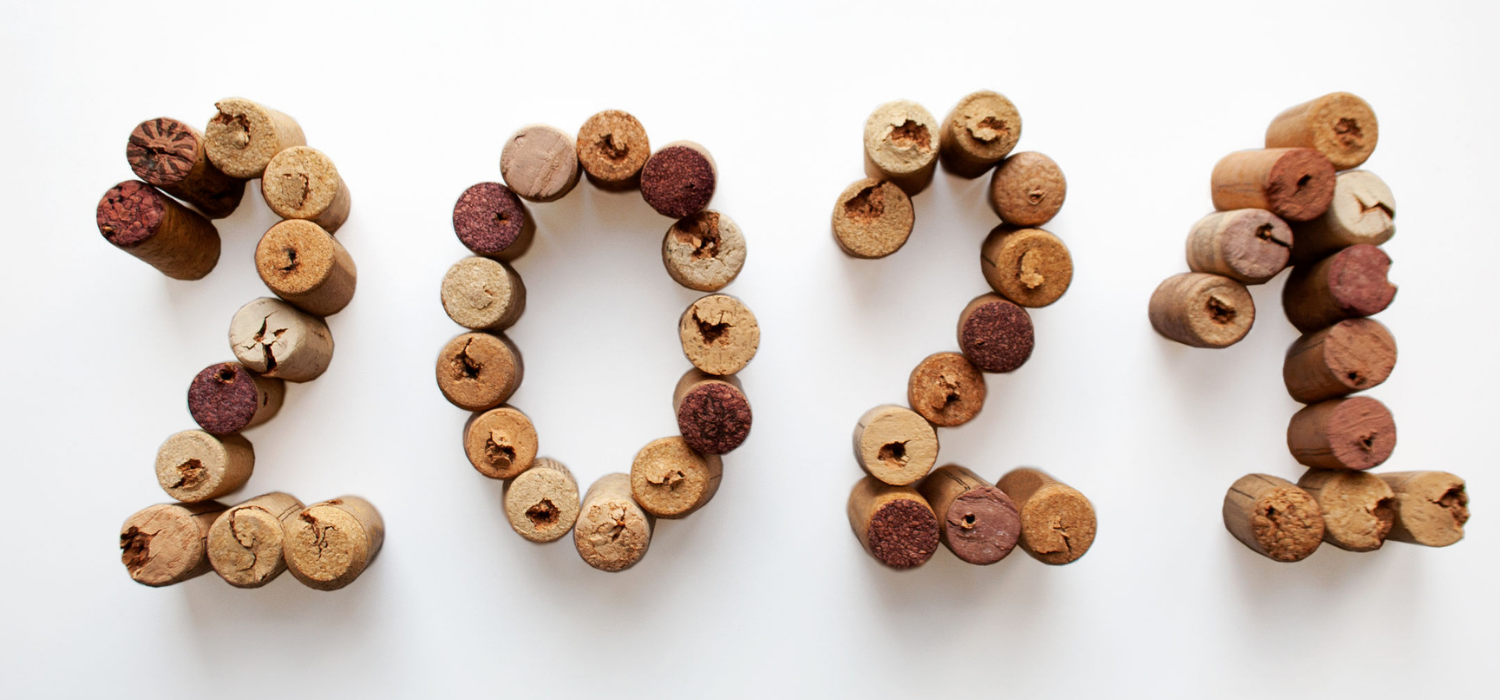 Happy New Year! As we look ahead to 2021, we wanted to share our predictions for Texas wines. Would love to hear what you think!
Run, don't walk, for 2017 Texas reds.
2017 is considered Texas' best vintage in recent history and the 2017 reds are exceptional, so get 'em while you can. Here is a list of recent awards that include lots of fabulous 2017 reds.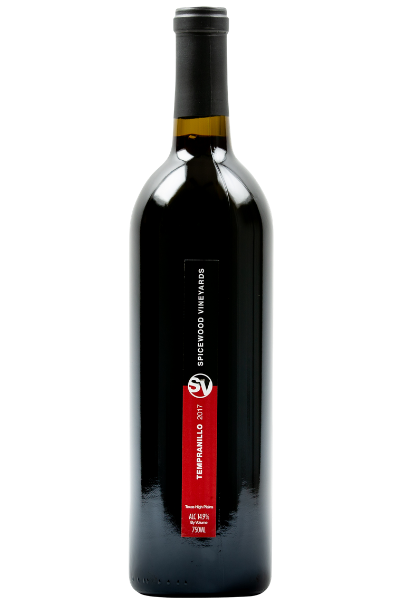 Look for more single-vineyard and single-varietal wines.
Given the size of Texas' main grape growing AVAs, look for more single-vineyard wines that express microclimates and terroir. (See this list of awards to see many single vineyard wines). You will also find more single-varietal wines from Touriga Nacional and Cinsault that, in the past, were used primarily for blending grapes.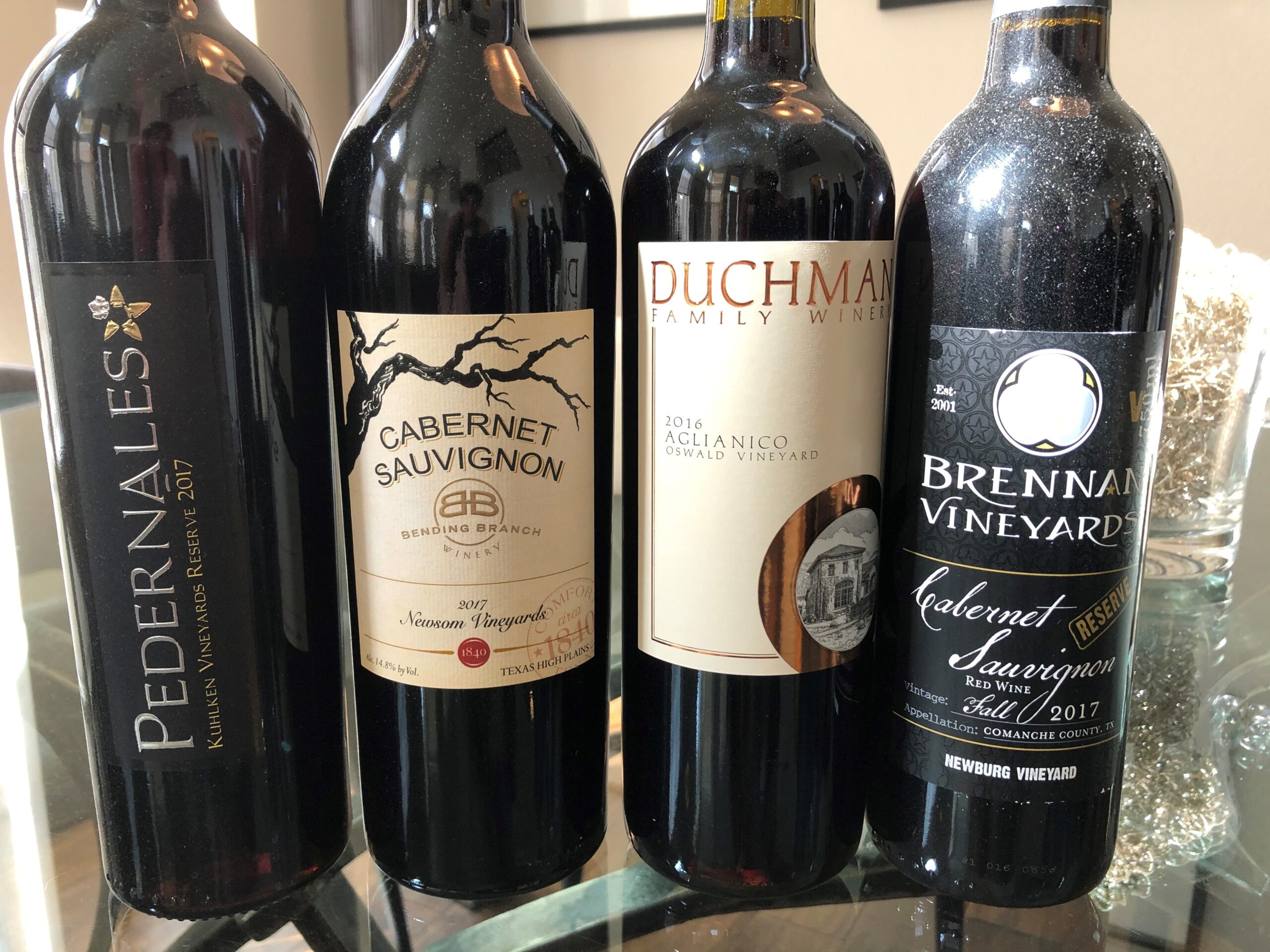 First introduced in Texas in 2012, pet-nat is gaining more popularity. In 2021, look for Spicewood pet-nat of Sangiovese, Brennan pet-nat of Mourvèdre and Muscat of Alexandria, and Pedernales pet-nat of Tempranillo. Bending Branch will offer its fourth vintage of its popular Frizzante Rosé of Tannat.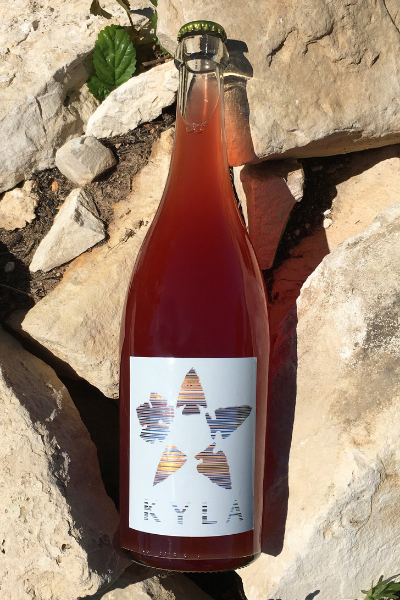 Online sales will keep growing.
Prior to COVID, Texas wineries relied significantly on tasting room sales and while wine tourism is expected to grow in 2021 as people begin to travel again, Texas wineries expect to build upon its online sales that hit new levels during COVID. Zoom happy hours, virtual tastings and dinners, corporate team-building activities and private wine tastings will continue, helping grow Texas wine e-commerce. (And Texas Fine Wine introduced its first wine bundles in 2020 that could be ordered online and shipped to more than 30 states – a great way to promote Texas wines.)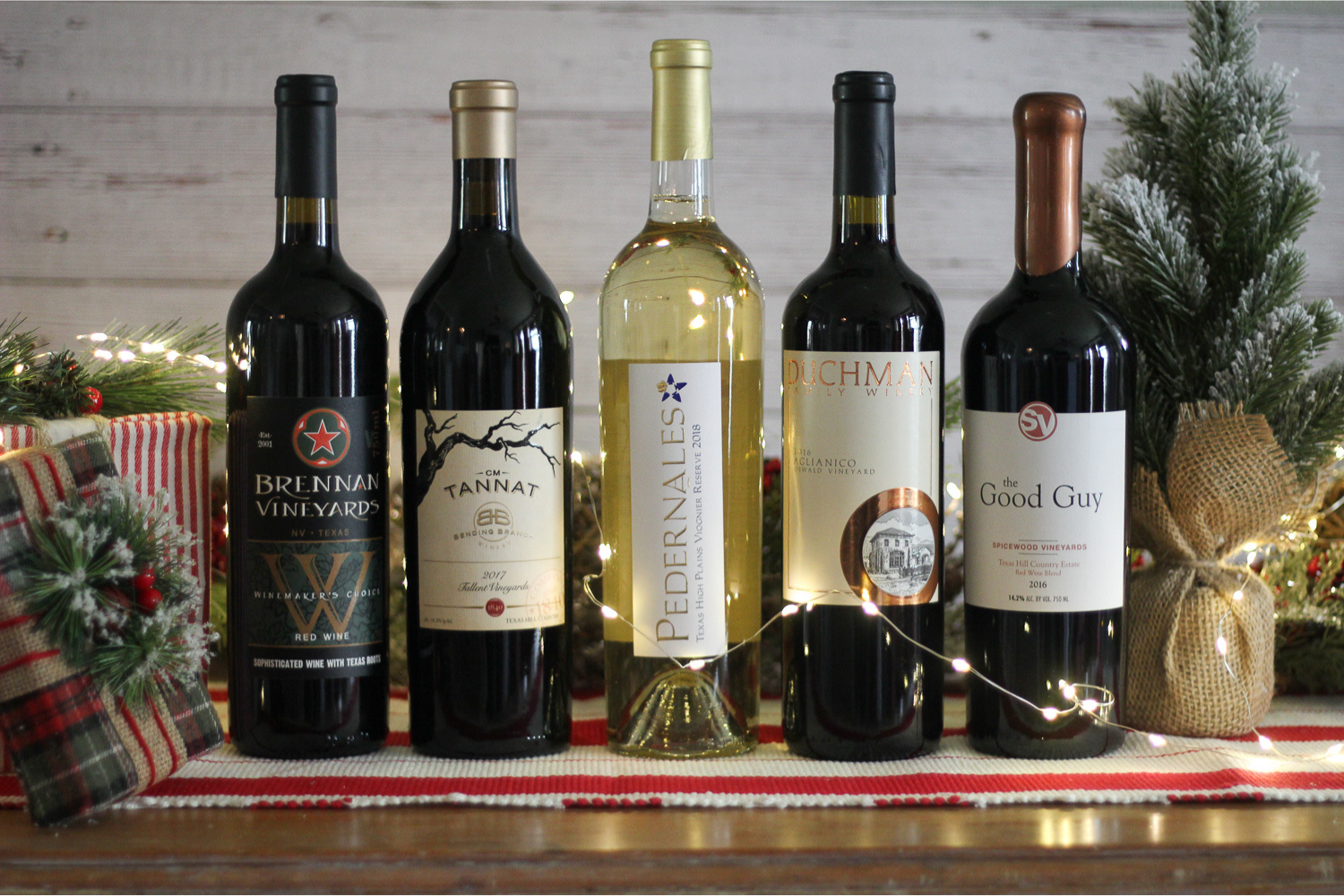 People want to meet the people behind the brand.
With the explosion of virtual tastings, people got a look behind the curtain allowing them to meet and talk with winery owners and winemakers, and learn about innovative winemaking techniques such as Bending Branch's cryomaceration and flash detente . Wineries will continue to look for ways to provide more intimate, personal experiences with consumers – through in-person and virtual tastings, classes and tours.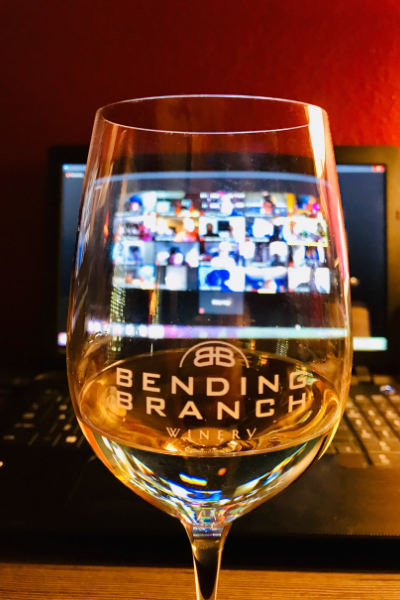 While many winemakers choose to ferment and age their white wines in stainless steel, we are seeing more and more experimentation with barrel fermentation and aging. So many of our Texas white wines are super aromatic; oak aging adds an extra layer of complexity and provides a bigger body and rounder mouthfeel to the wines. Examples include Pedernales Cellars Albariño and Viognier Reserve; Spicewood Vineyards Viognier, Louisa and Dry Muscat; Brennan Vineyards Reserve Semillion and Reserve Dry Rosé; and Bending Branch Picpoul Blanc, Comfortage and Single Barrel Blanc.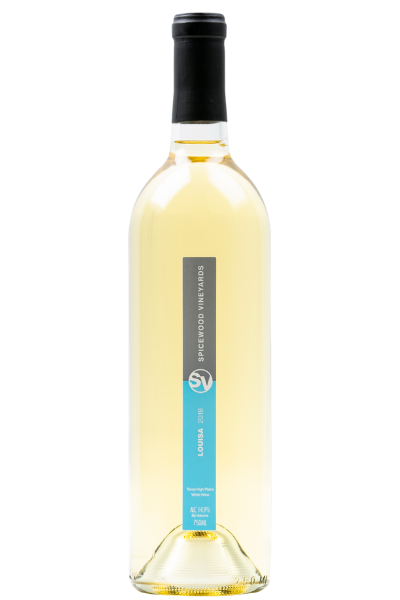 Be on the lookout for new varieties.
Given Texas is larger than France, it only makes sense that the state would produce wines from a large diversity of grapes. Here are some lesser known varieties to look for: Carménère, Petit Verdot, Petite Sirah, Teroldego, Graciano, Sagrantino and Souzão (and we are seeing many more Texas Malbecs!).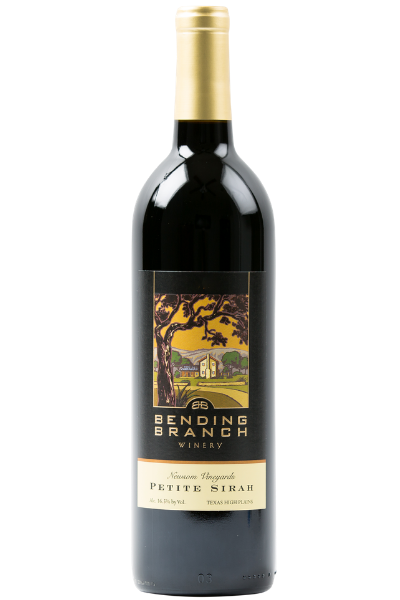 Expect to see wineries keep and grow their outdoor seating with cabanas, tents, gardens and patios and continue to offer picnics and other food. Expect to see COVID protocols remain in place all year at many wineries.