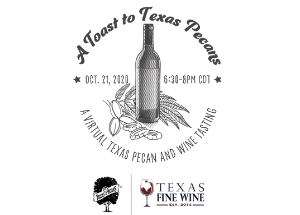 Wednesday, Oct. 21, 6:30 p.m. to 8 p.m. on Zoom
Texas Pecans and Texas Wine make a perfect partnership when paired together at the table. Join the Texas Pecan Board and Texas Fine Wine to celebrate Texas Pecan Month and Texas Wine Month with a virtual pecan and wine tasting!
Due to COVID-19, most of our 2020 events have been cancelled.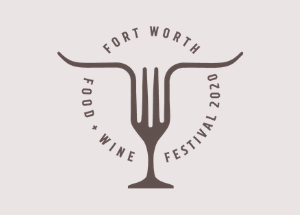 Friday, April 3
Heart of the Ranch at Clearfork
General Admission: 6:30 – 9:00 p.m.
Tickets here
Friday, March 20
Doors will open at 6:15 p.m. and the event will begin at 6:30 p.m.
Tickets here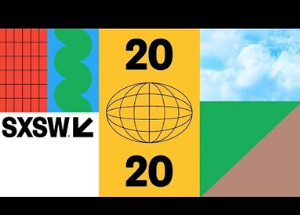 SXSW-James Beard Foundation Pop-Up Dinners, Austin
VISIT OUR MEMBER WINERIES