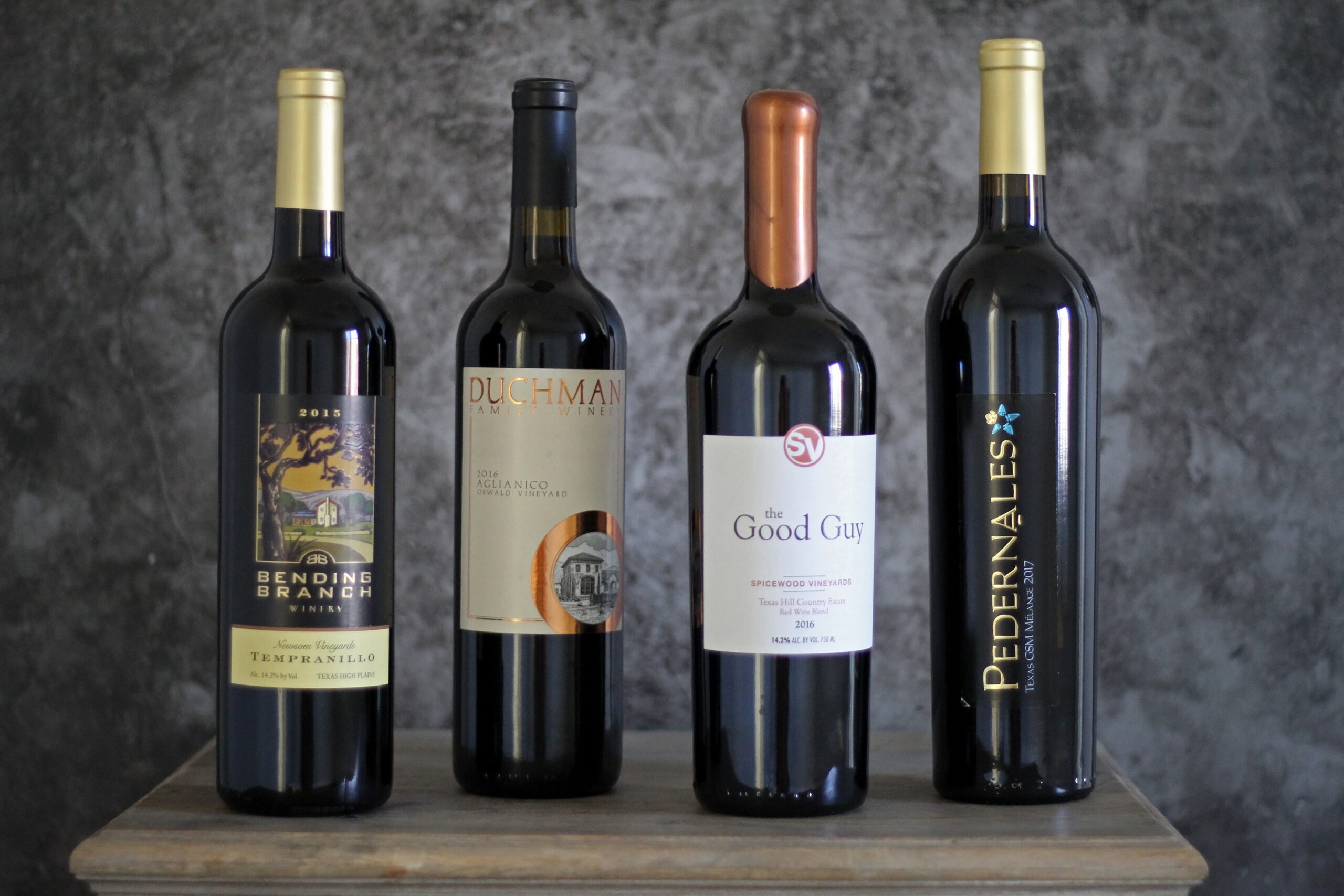 Join us every second Thursday of the month from 6-7 p.m. for a virtual tasting with Texas Fine Wine. Pick up a bottle from Bending Branch, Duchman, Pedernales or Spicewood and join the conversation.
Here is the Zoom link for the Talk and Taste virtual get-togethers: https://us02web.zoom.us/j/89645137523?pwd=TkYzSk5nNDdudCtPNnExUHVXTlEzQT09
March 11 – 2017 Reds
April 10 — #OpenLocalWine
May 13 – Cheese + Wine Pairings
June 10 – Spring Releases + Bubbles
July 8 – Summer Sippers
August 12 – Obscure Varieties
September 9 – Texas Tempranillo
October 14 – Texas Wine Month
November 11 – Holiday Wines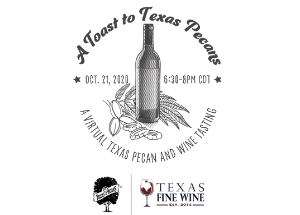 Wednesday, Oct. 21, 6:30 p.m. to 8 p.m. on Zoom
Texas Pecans and Texas Wine make a perfect partnership when paired together at the table. Join the Texas Pecan Board and Texas Fine Wine to celebrate Texas Pecan Month and Texas Wine Month with a virtual pecan and wine tasting!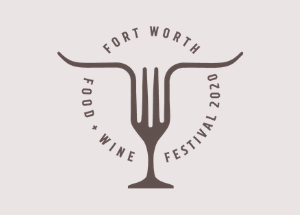 Friday, April 3
Heart of the Ranch at Clearfork
General Admission: 6:30 – 9:00 p.m.
Tickets here
Friday, March 20
Doors will open at 6:15 p.m. and the event will begin at 6:30 p.m.
Tickets here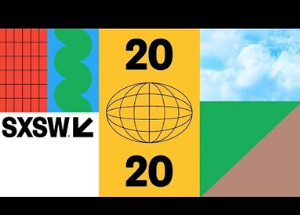 SXSW-James Beard Foundation Pop-Up Dinners, Austin