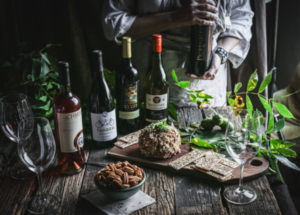 Texas Pecans and Texas Wine make a perfect partnership when paired together at the table. Join the Texas Pecan Board and Texas Fine Wine to celebrate Texas Pecan Month and Texas Wine Month with a virtual pecan and wine tasting!
We are super excited because this is the first time we have offered a Texas Fine Wine pack of wines for purchase.
Each tasting kit includes a 1-pound bag of raw premium Texas Pecans, 5 bottles of wine from Texas Fine Wine, a Texas Pecan and Wine history and recipe booklet and a tasting sheet. This exclusive event will be led by sommelier Jessica Dupuy and culinary expert and food historian Melissa Guerra (The Kitchen Wrangler). Sit back, sip and snack while our experts guide you through the tasting.
Virtual Tasting Date: Wednesday, October 21
Time: 6:30 – 8:00 pm CST
Price: $125+tax (includes shipping*)
Orders due by October 9 to allow sufficient time for shipping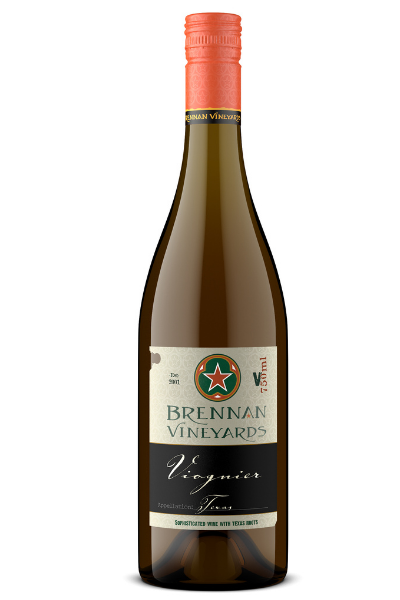 Brennan Vineyards Viognier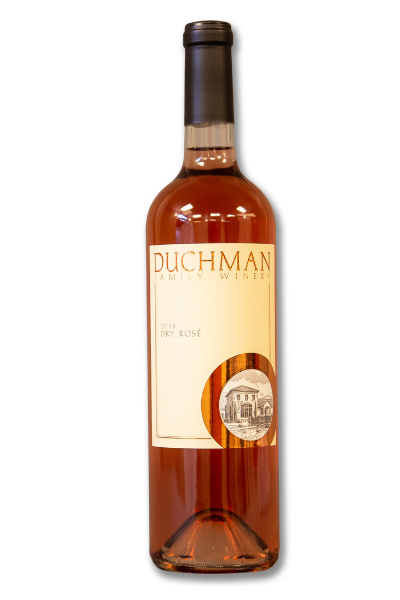 Duchman Family Winery Dry Rosé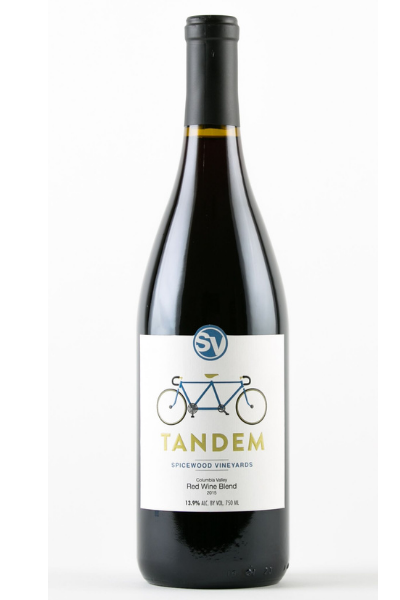 Spicewood Vineyards Tandem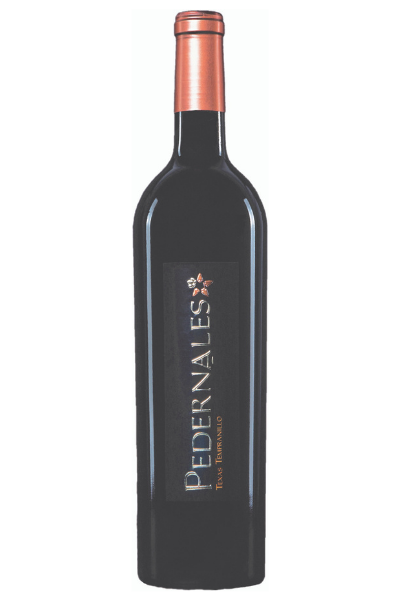 Pedernales Cellars Texas Tempranillo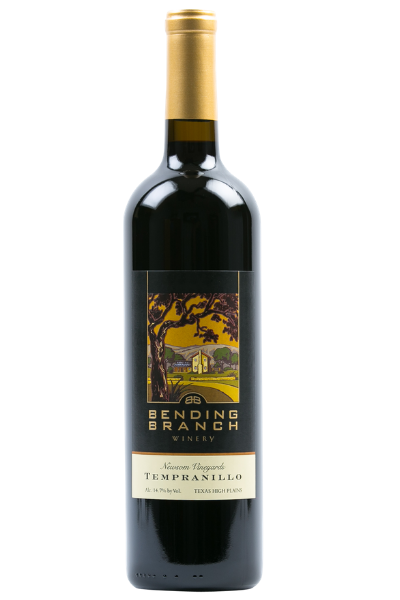 Bending Branch Winery Tempranillo, Newsom Vineyards
*General Shipping Overview:
Because the shipment contains alcohol, a person 21 years of age or older is required to sign for the package at delivery. Pedernales Cellars, one of the Texas Fine Wine wineries, will handle ordering and shipping of wines. Pedernales ships using UPS Ground, and the UPS policy is to attempt delivery three different times before automatically returning the package to the sender. Pedernales Cellars is unable to arrange for specific delivery dates and/or times. We recommend shipping to an address where an adult is available all day to receive these shipments, which could include a company address. Additionally, UPS recently partnered with several CVS locations as an authorized pick up location. If you'd prefer to ship to a store near you, please call the store to verify it is a valid pick up location. The store will provide you with the shipping address which you can use during our check out process. Once delivered to the CVS store, you will have five business days to pick up at your convenience.
 Any updates or changes made to a shipment after the check out process could result in redirect fees. Sign up for UPS MyChoice to update your package once it has been shipped.
 Permitted Shipping States:
Arizona, California, Colorado, Florida, Georgia, Idaho, Illinois, Indiana, Iowa, Kansas, Louisiana, Maine, Massachusetts, Michigan, Minnesota, Missouri, Montana, Nebraska, Nevada, New Mexico, New York, North Carolina, North Dakota, Ohio, Oklahoma, Oregon, Pennsylvania, South Carolina, Tennessee, Texas, Virginia, Washington, Washington D.C., Wisconsin, and Wyoming.
 States We Are Not Permitted To Ship To:
Alabama, Alaska, Arkansas, Connecticut, Delaware, Hawaii, Kentucky, Maryland, Mississippi, New Hampshire, New Jersey, Rhode Island, South Dakota, Utah, Vermont, and West Virginia.