Four of the most distinguished wineries in Texas
COLLECTIVELY FORM TEXAS FINE WINE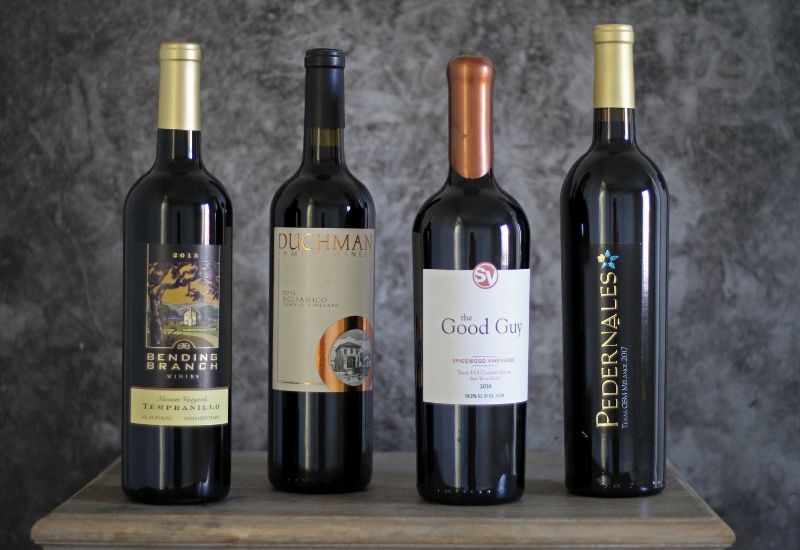 Texas Fine Wine was organized to promote its four member wineries collectively and is dedicated to producing benchmark wines from Texas grapes.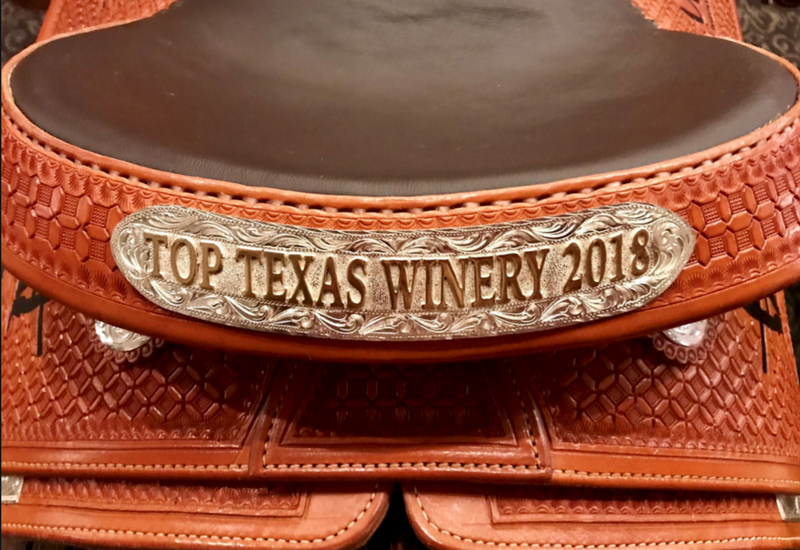 Discover the latest news about Texas Fine Wine from awards at top wine competitions to the latest expectations for this year's wine grape harvest.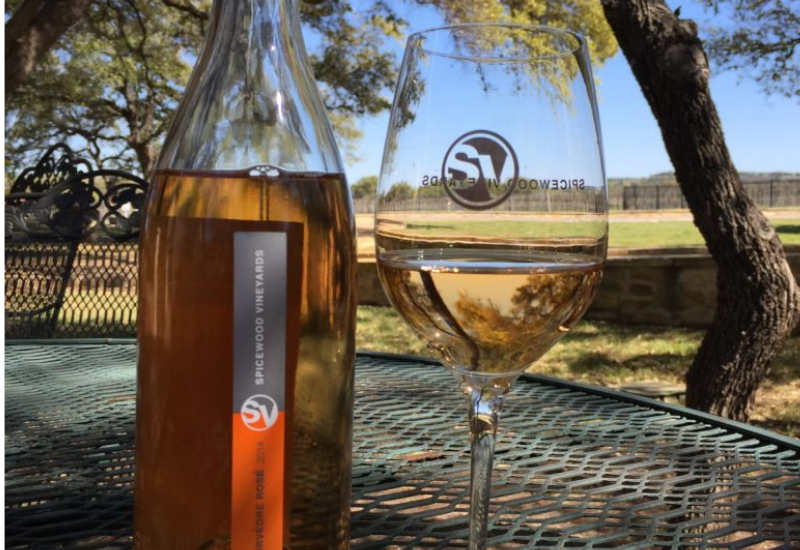 For updates on harvest, new wine releases and updates about the Texas wine industry, check out video interviews and stories about our wineries and winemakers.