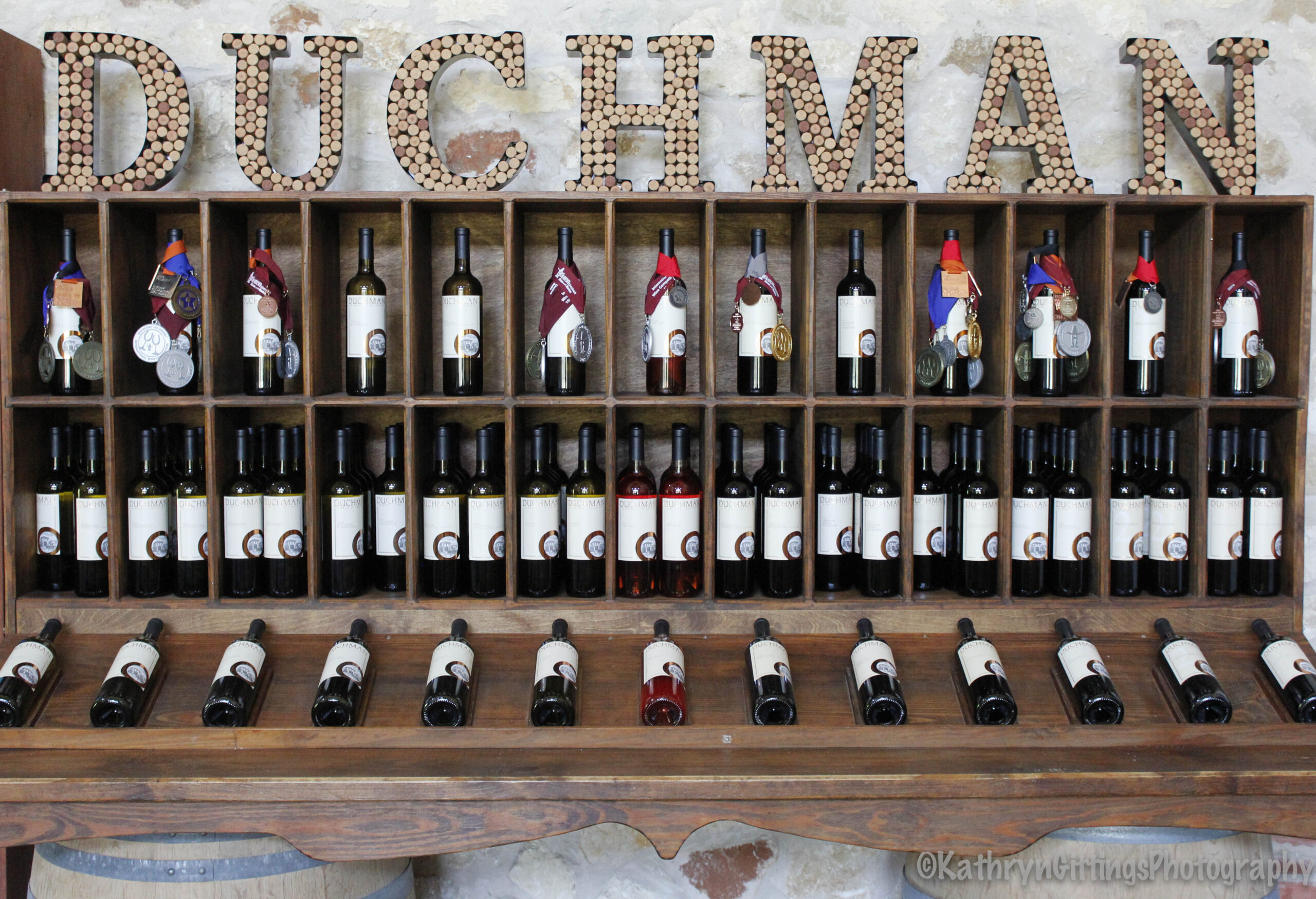 Those of us who live in or near Texas Wine Country know first-hand that it's a popular and always busy wine region. But it's always nice to be recognized by others for being one of the top wine destinations in the country.
The Texas Hill Country was recently named the #3 Best Wine Region by USA Today's 10Best contest.
USA Today's 10Best contests rely on a panel of experts that partner with 10Best editors to pick the initial nominees, and then USA Today readers vote for the winners. So yes, it's a bit of a popularity contest, but always glad to see Texas wine lovers show up and vote.
USA Today's 10Best contests recognized a few other popular Texas Wine Country places to visit for food and wine.
Last year ended on a high note when Travel + Leisure includes the Texas Hill Country in its "50 Best Places to Travel in 2021."