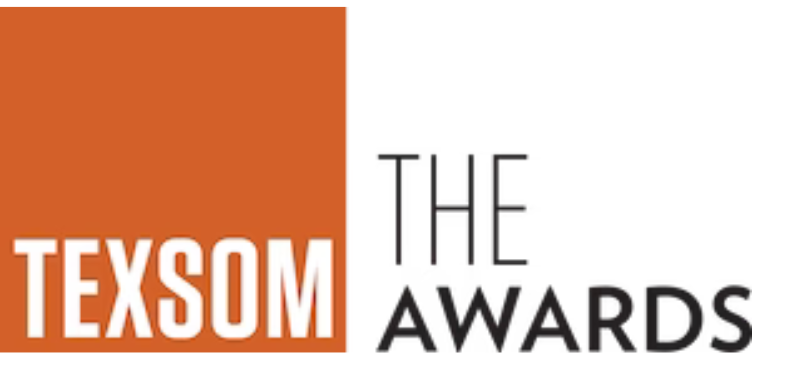 Duchman Family Winery brought home the highest award from the 2023 TEXSOM Awards, winning a Platinum Medal for its 2018 Montepulciano, Oswald Vineyard. The Montepulciano also won Best Montepulciano at the 2022 Lone Star International Wine Competition.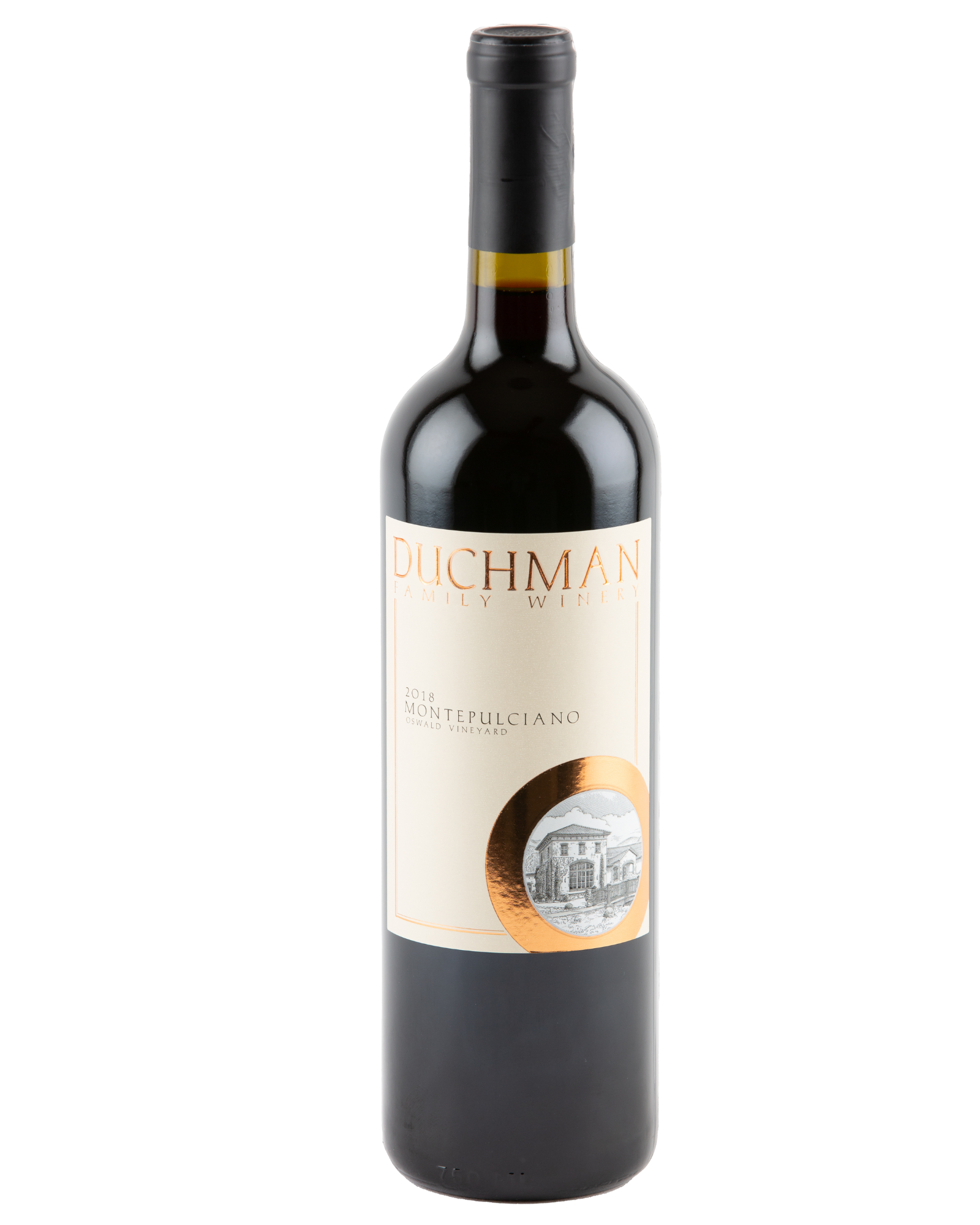 "Montepulciano has been in our portfolio since day one and remains one of the most popular wines in our lineup," said Winemaker Dave Reilly. "It is a crowd pleaser with rich black fruit and spice notes and soft, lush tannins that pairs well with savory dishes."
Spicewood Vineyards won Gold for its 2019 The Independence, a Bordeaux-style blend of Cabernet, Merlot and Petit Verdot.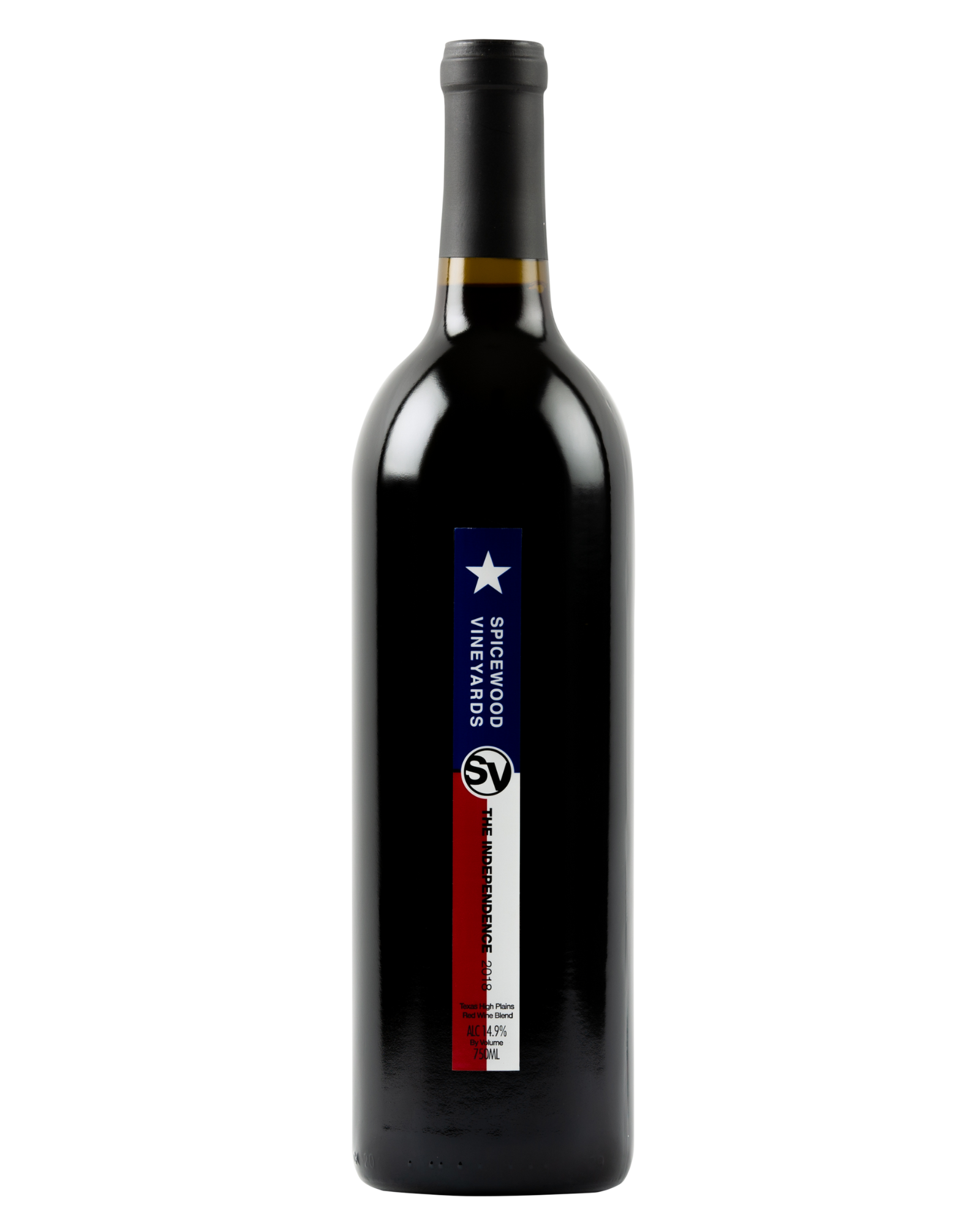 "The Independence, which also won Double Gold at the 2023 San Antonio Rodeo competition and Gold at the 2022 Jefferson Cup Invitational Wine Competition, is a great example of a full-bodied, red blend with lots of flavor and structure to enjoy with backyard barbecues and holiday dishes."
Here is a run-down of other TEXSOM Awards for the Texas Fine Wine wineries.
Silver
Duchman Family Winery 2021 Sangiovese, Reddy Vineyard
Spicewood Vineyards 2018 The Good Guy
Spicewood Vineyards 2022 Viognier
Bronze
Bending Branch Winery 2022 Picpoul Blanc, Texas High Plains
Duchman Family Winery 2017 Aglianico, Oswald Vineyard
Duchman Family Winery 2021 Roussanne, Oswald Vineyard
Pedernales Cellars 2019 Graciano
Pedernales Cellars 2020 Tempranillo Reserve
Pedernales Cellars 2019 Valhalla
Spicewood Vineyards 2019 La Pareja
Spicewood Vineyards 2019 El Guey