Texas wine has been in the news recently! It's an exciting time as Texas gets more national and regional recognition for its robust and exciting wine region. Hope you'll take a look at some of these great stories.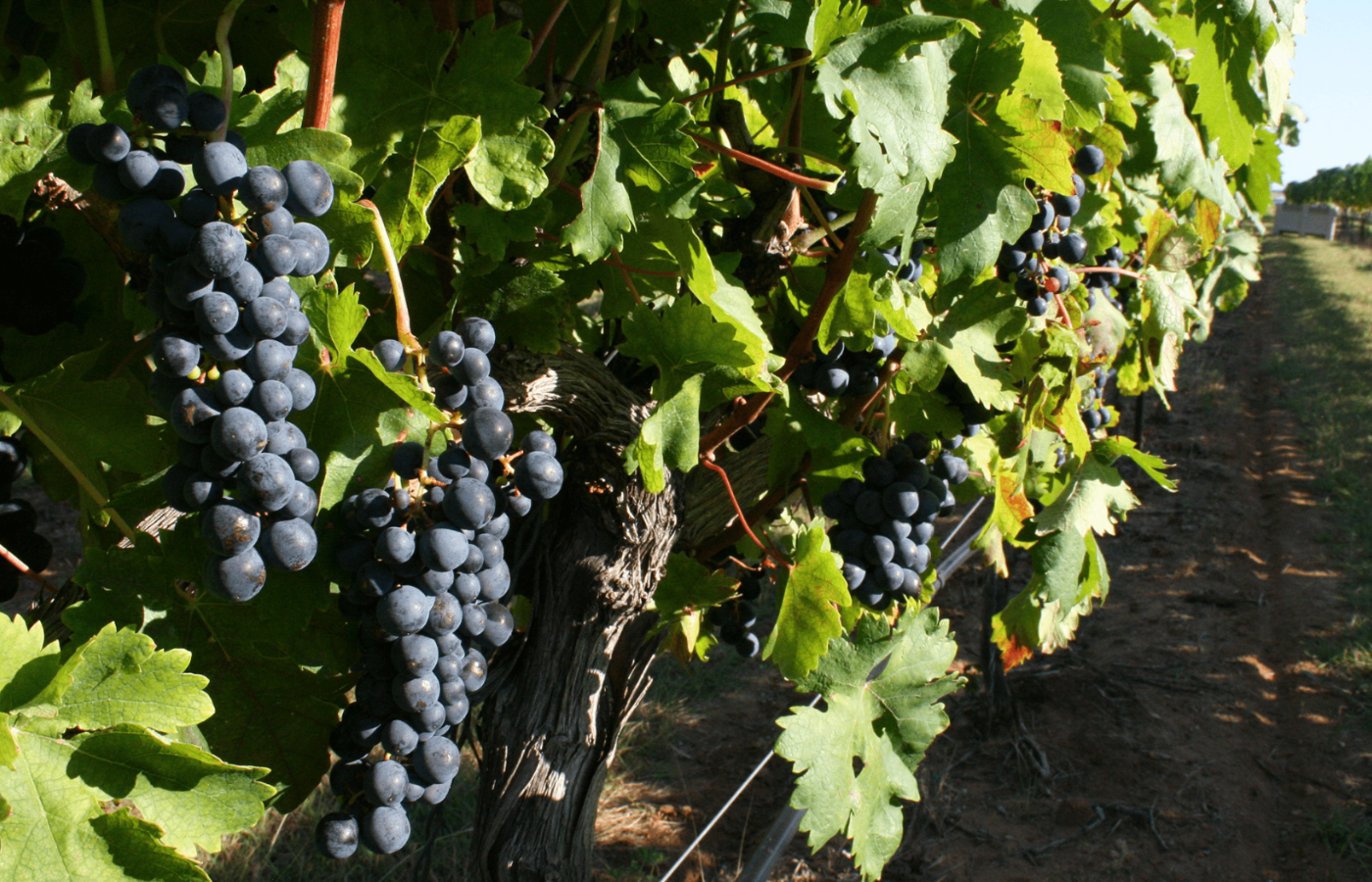 Pix.wine: "Tempranillo is the Rising Star of Texas Wine"
"Spain's No. 1 grape is making waves in the Lone Star State," reports Janice Williams who visited Texas recently as part of the TDA Uncork Texas Wines media trip. "Grape growers' and winemakers' tireless efforts to find out which grapes work best with the state's vast and varying conditions have turbocharged the sector's growth. And many credit heat-loving varieties like Tempranillo for helping them get to where they are today. The rise of Texas wine and Tempranillo are the result of hard work."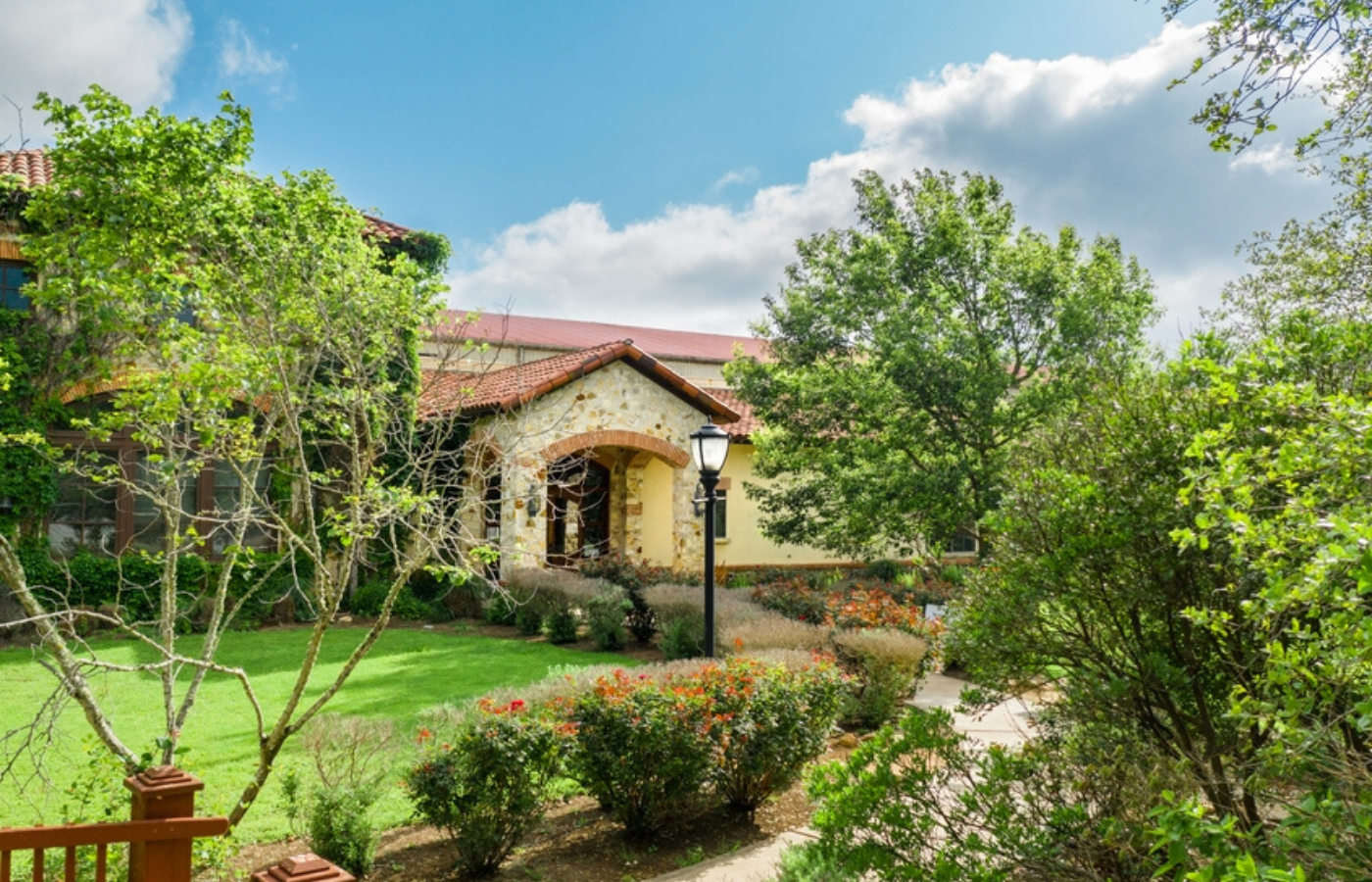 ShermansTravel: The Best Wineries to Visit in Texas
"The Lone Star State may not be the first place that comes to mind when you think of wine regions, but don't be fooled." Writer Megan Dubois share her favorite 10 wineries to visit in Texas for exceptional sips and unique experiences.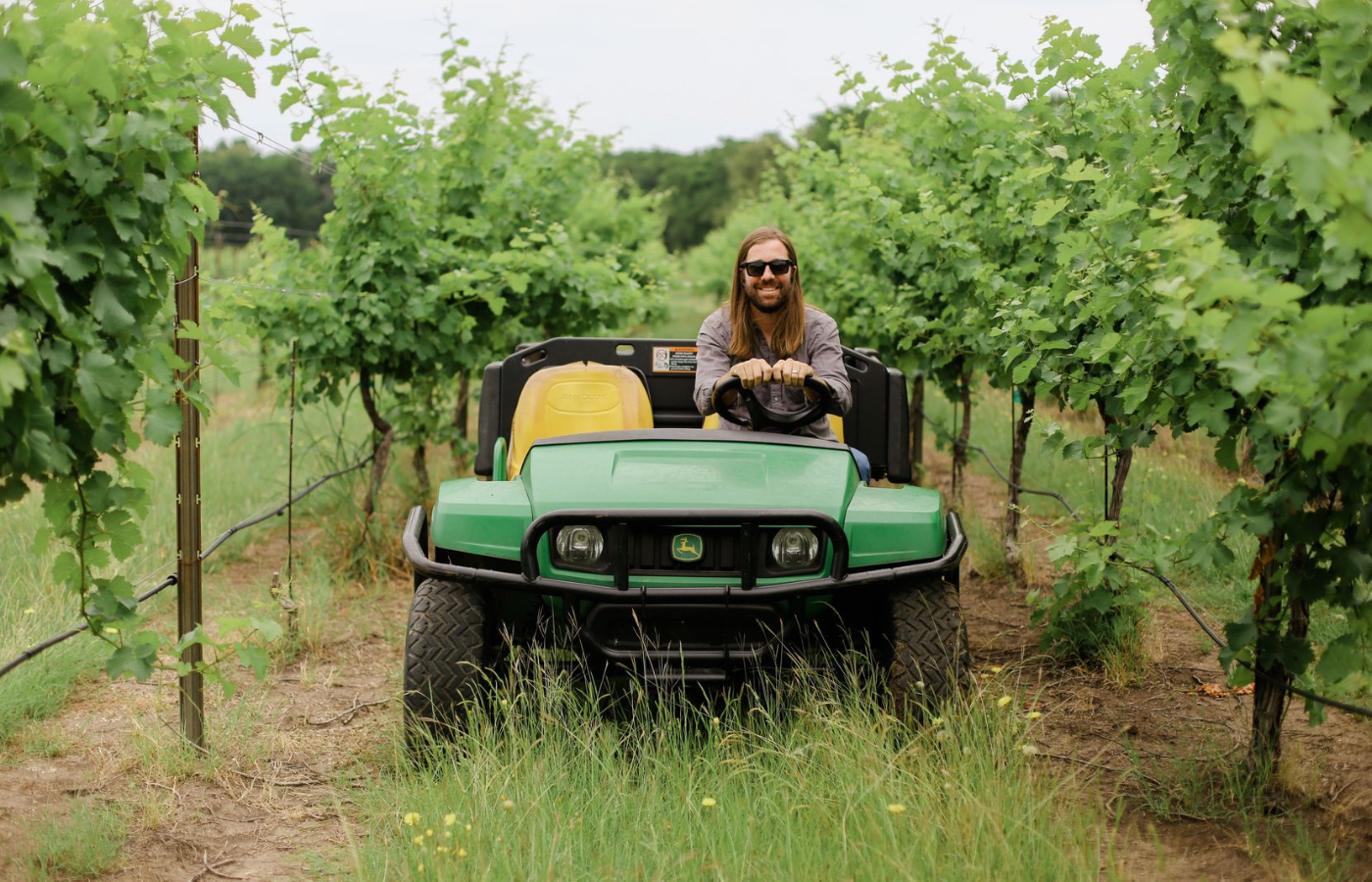 Dallas Morning News: "$13 billion boom: Why Texas Wine is Entering Its Best Era Yet"
Wine writer Tina Danze reports: Despite pandemic challenges and an epic 2021 freeze, the Texas wine industry remains strong, with more than 500 wineries, 340 growers and 5,140 acres devoted to grape growing. An increase in high-quality wines has accompanied the growth of the Texas wine industry."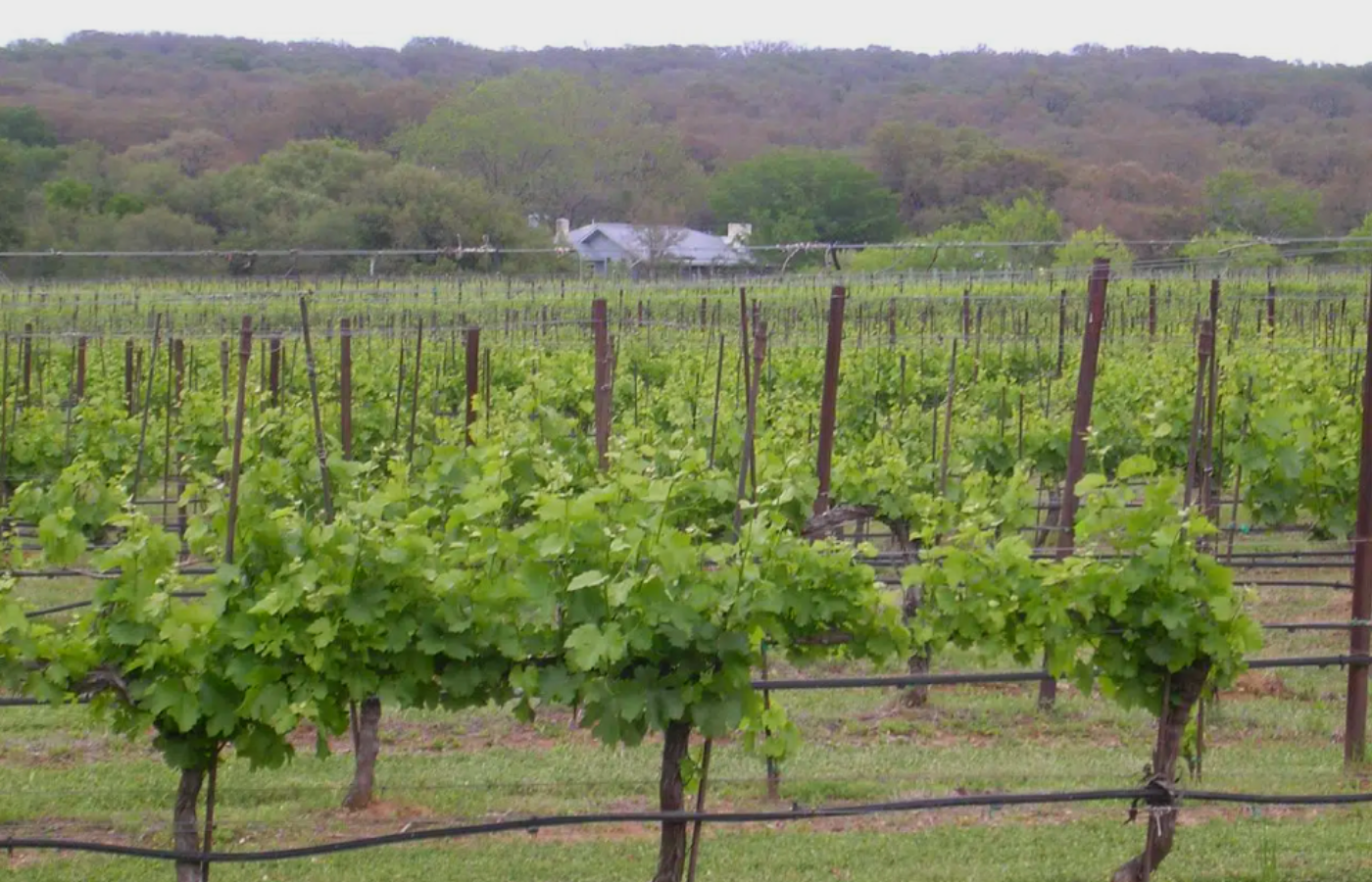 Napa Valley Wine Academy: "Think American Wine is all about Napa? Think Again."
Writer Ari Bendersky takes a look at Idaho, Michigan, New Mexico, Virginia and, of course, Texas in his write-up. He quotes Ron Yates with Spicewood Vineyards, "What's cool is you can go to 50 wineries within an hour of each other and taste like 40 different varieties. That's what's cool about being in an emerging region. There are no rules. No one is telling me what you can and can't plant."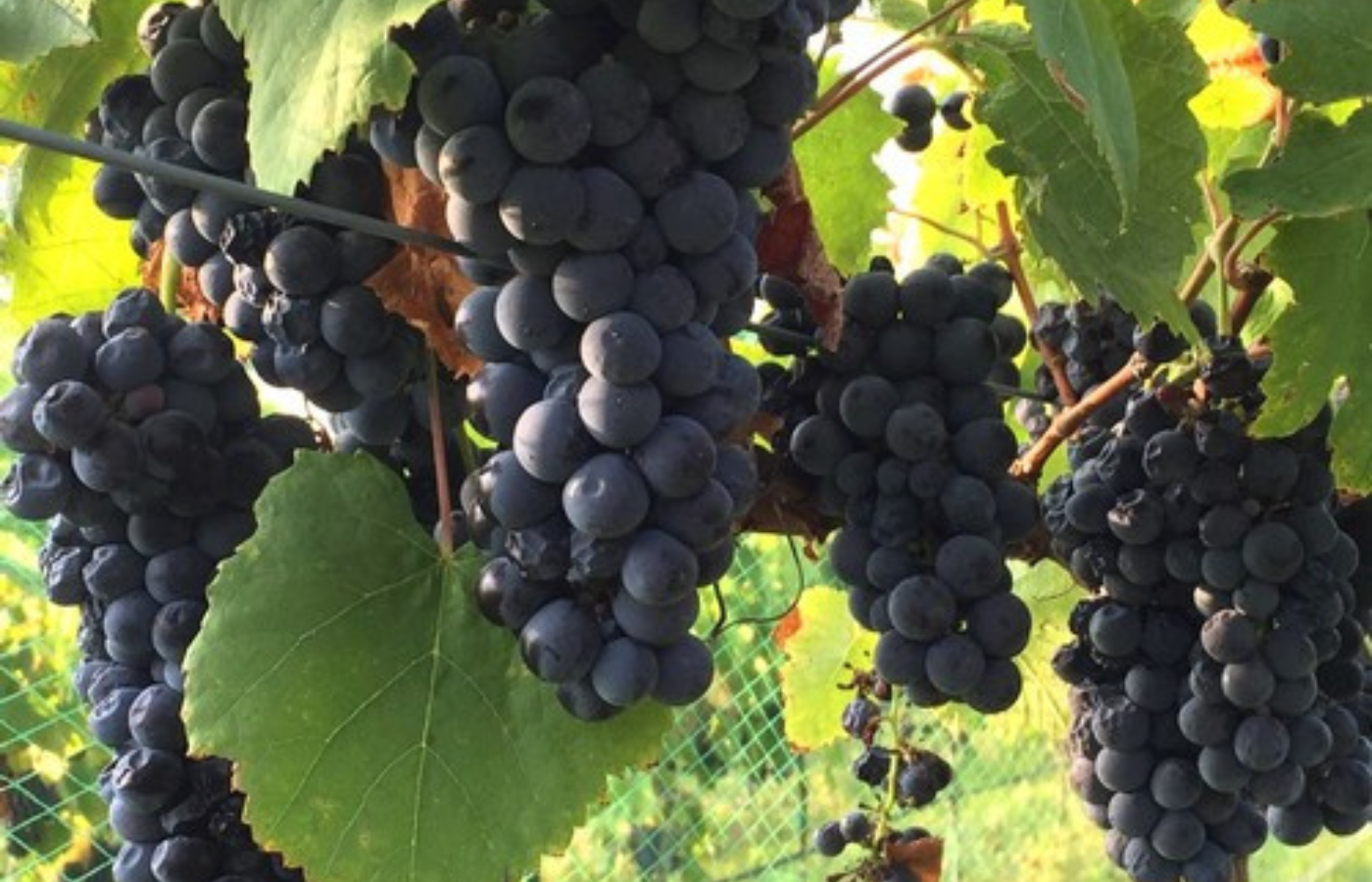 Dallas Morning News: "25 Texas wines to try in Summer 2022"
Thrilled to see these Texas Fine Wines on the list!