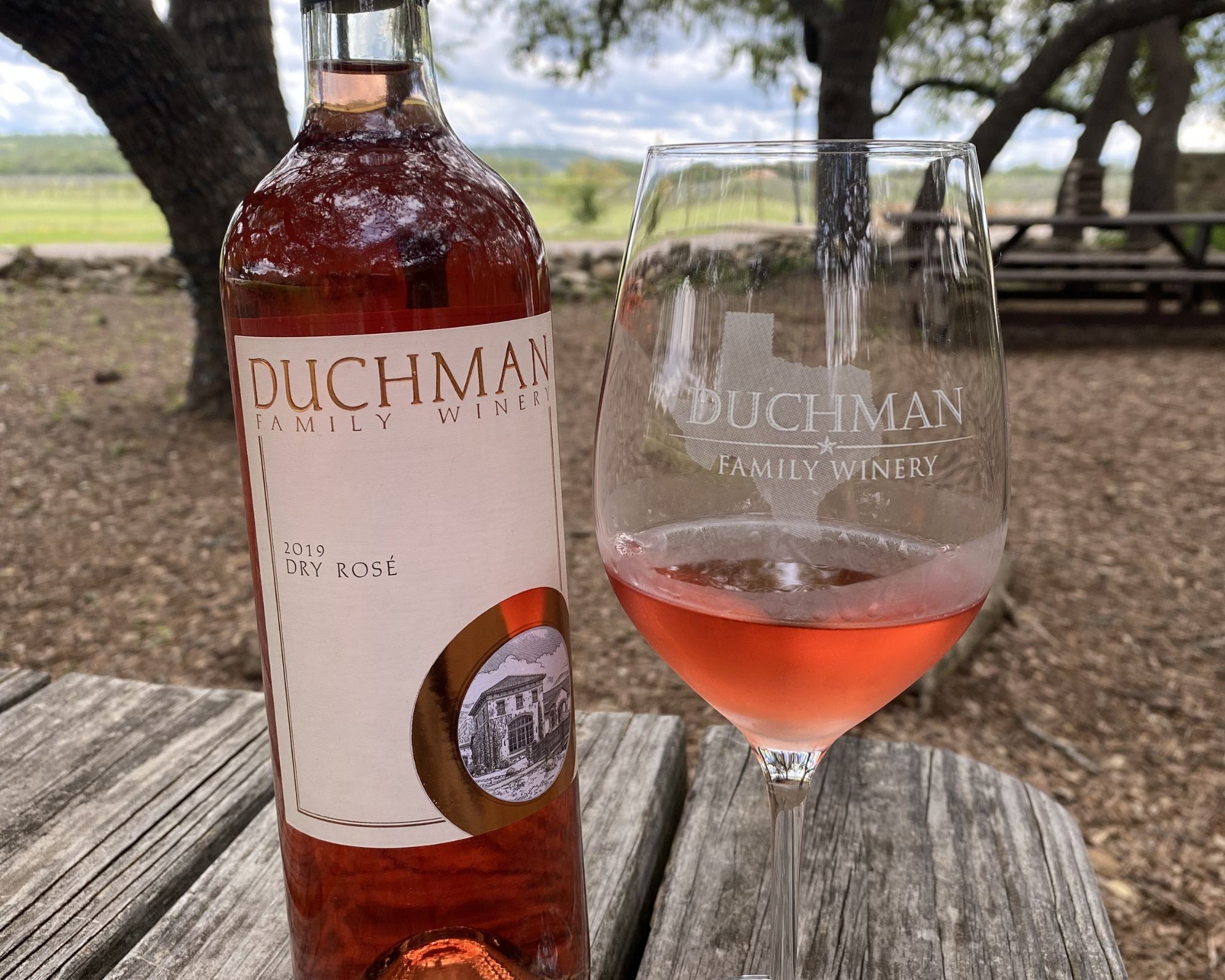 This is the second in a two-part series on key takeaways and insights from recent events and tastings that shed light on where the Texas wine industry has been and where it's going. Go here to see the first post.
Go West!
We are excited about the higher elevation grape-growing regions in Texas including the Davis Mountains, where grapes are planted in volcanic soil that is higher than Denver. Dell City Vineyards, northeast of El Paso located at the base of Guadalupe Peak, sits at an elevation of 3,700 feet. We are excited about the Semillon, Cabernet Sauvignon and Cabernet Franc we'll get this year from Dell City. – Ron Yates, Spicewood Vineyards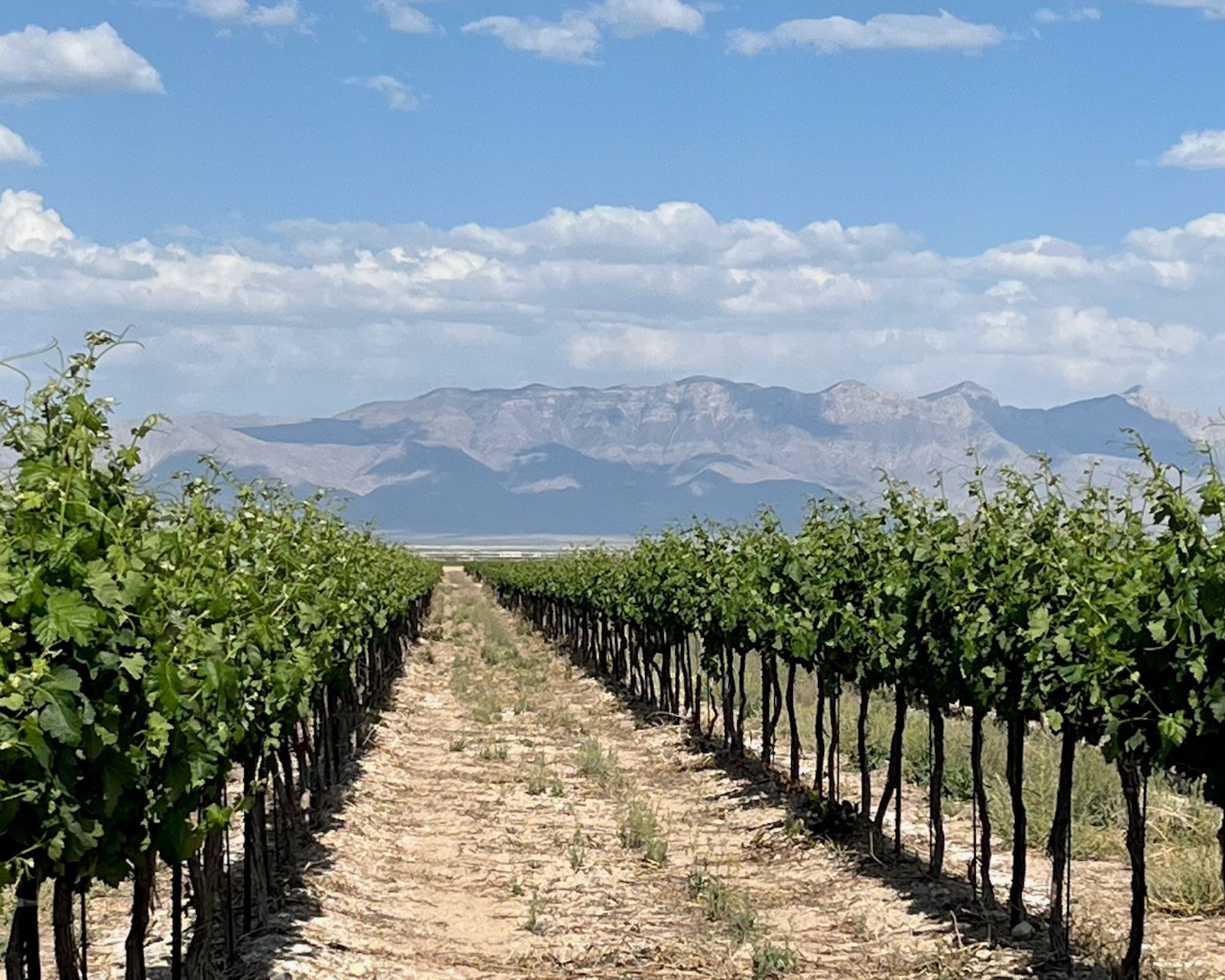 New Grapes
Bending Branch has been experimenting with new grapes specifically developed to withstand Pierce's Disease (PD). This year, we will get our second harvest from our estate Crimson Cabernet, which is a cross between Norton and Cabernet Sauvignon. The release from the first harvest will come later this year – it is a beautiful rosé. Crimson Cabernet is PD tolerant, and it was initially developed for cold tolerance. In April, we will plant a PD-resistant variety that was bred by Dr. Andrew Walker. It is called Camminare Noir and makes wines with characteristics of Cabernet Sauvignon and Petite Sirah. – Dr. Bob Young, Bending Branch Winery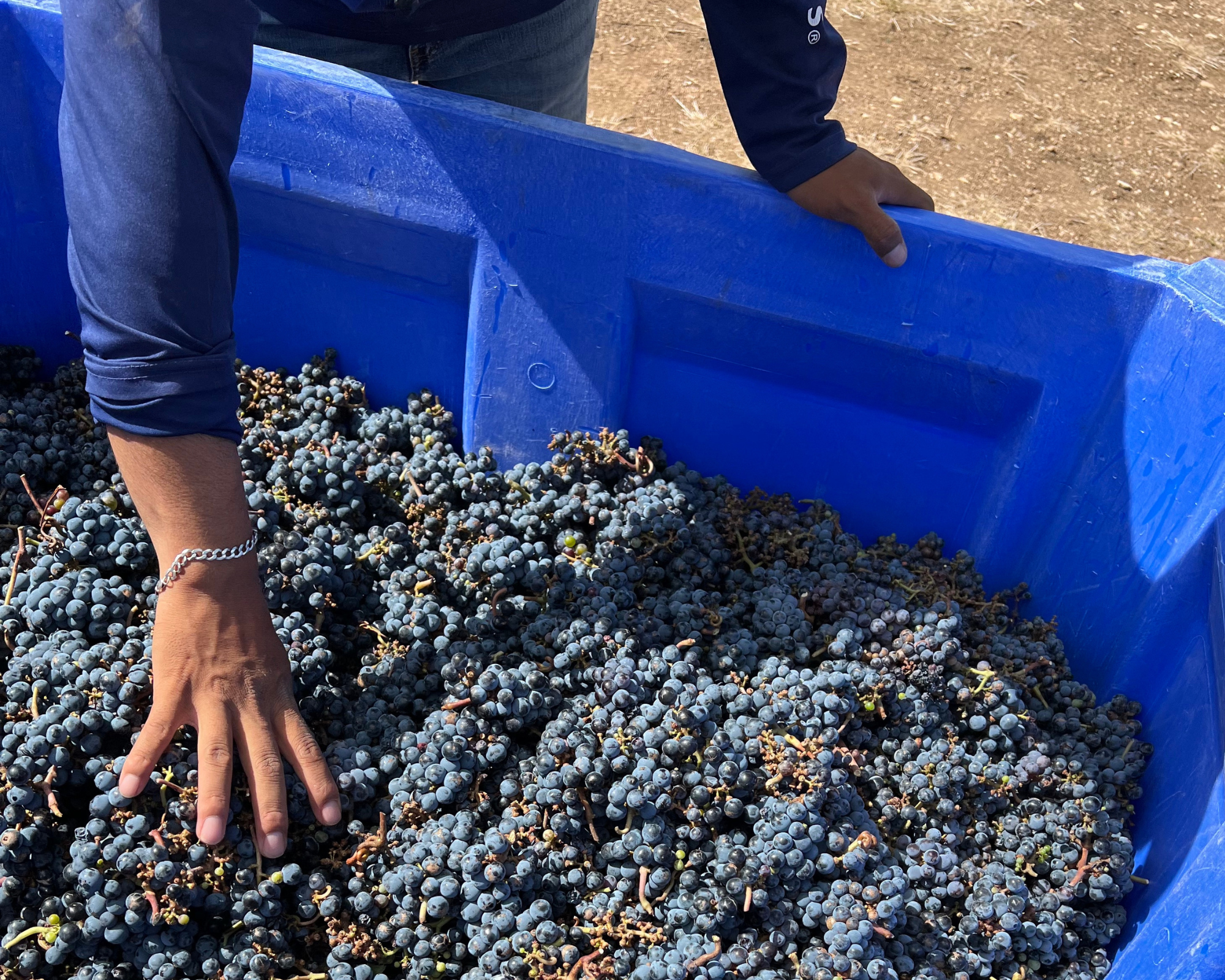 Tough Road Ahead for White Wines
The last several vintages have been hard on white grape varieties. White grapes appreciate the diurnal shift and elevation of the Texas High Plains, but struggle with spring freezes, summer hail and the threat of pesticide drift. Thankfully, Picpoul Blanc and Roussanne seem to be the hardy favorites that manage to survive all odds. Roussanne has become a bellwether white for us that handles weather extremes well and produces a wine with great flavors and acidity. – Dave Reilly, Duchman Family Winery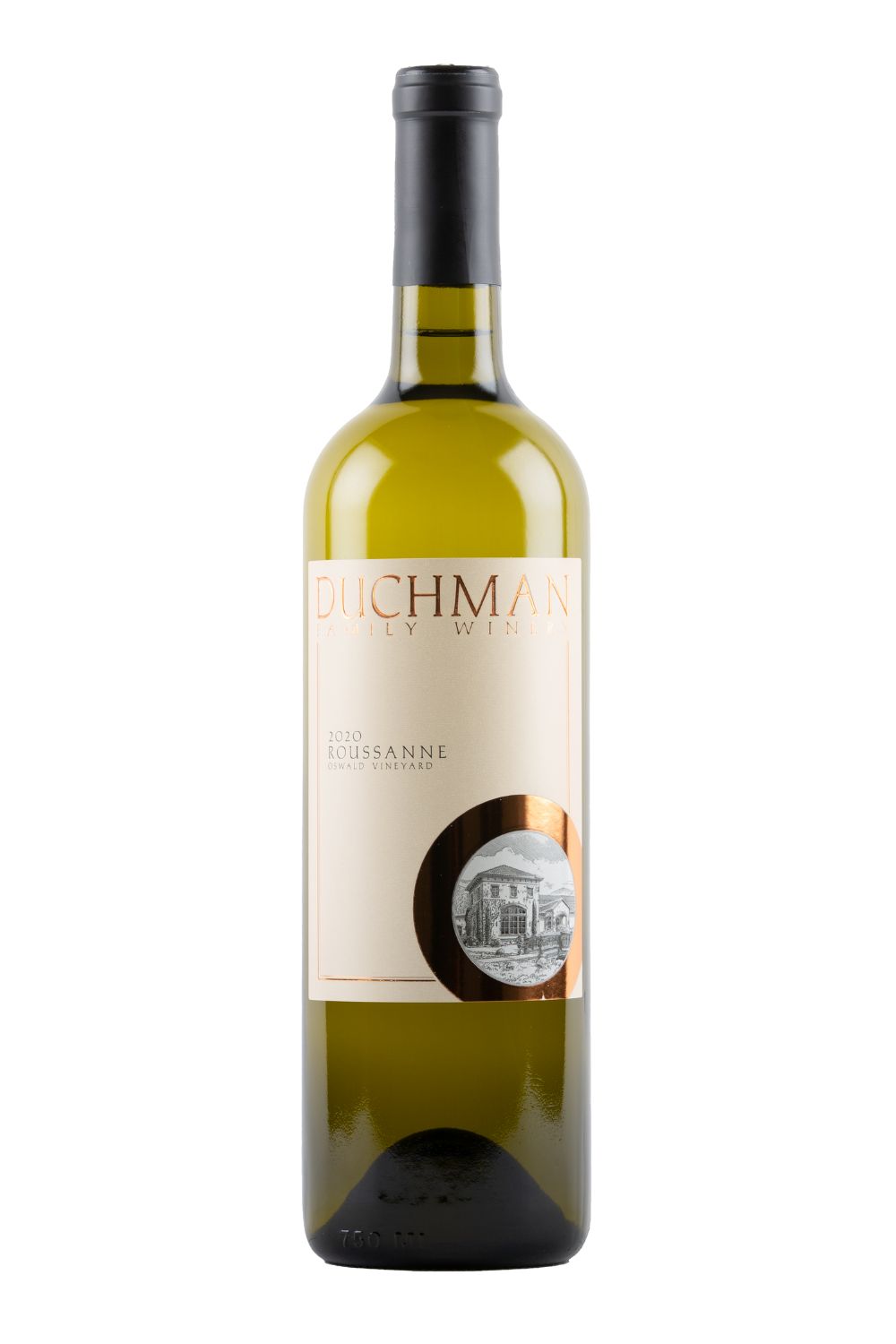 Rosé All Ways
With the weather challenges for white wines, Texas has no shortage of rosé wines – made from all varieties of grapes. Coming soon: a Duchman Dolcetto/Aglianico rosé, Spicewood Vineyards 100% Sangiovese and Grenache rosés, and Pedernales' Over the Moon rosé of Grenache, Cinsault, Mourvèdre, Sangiovese and Carignan.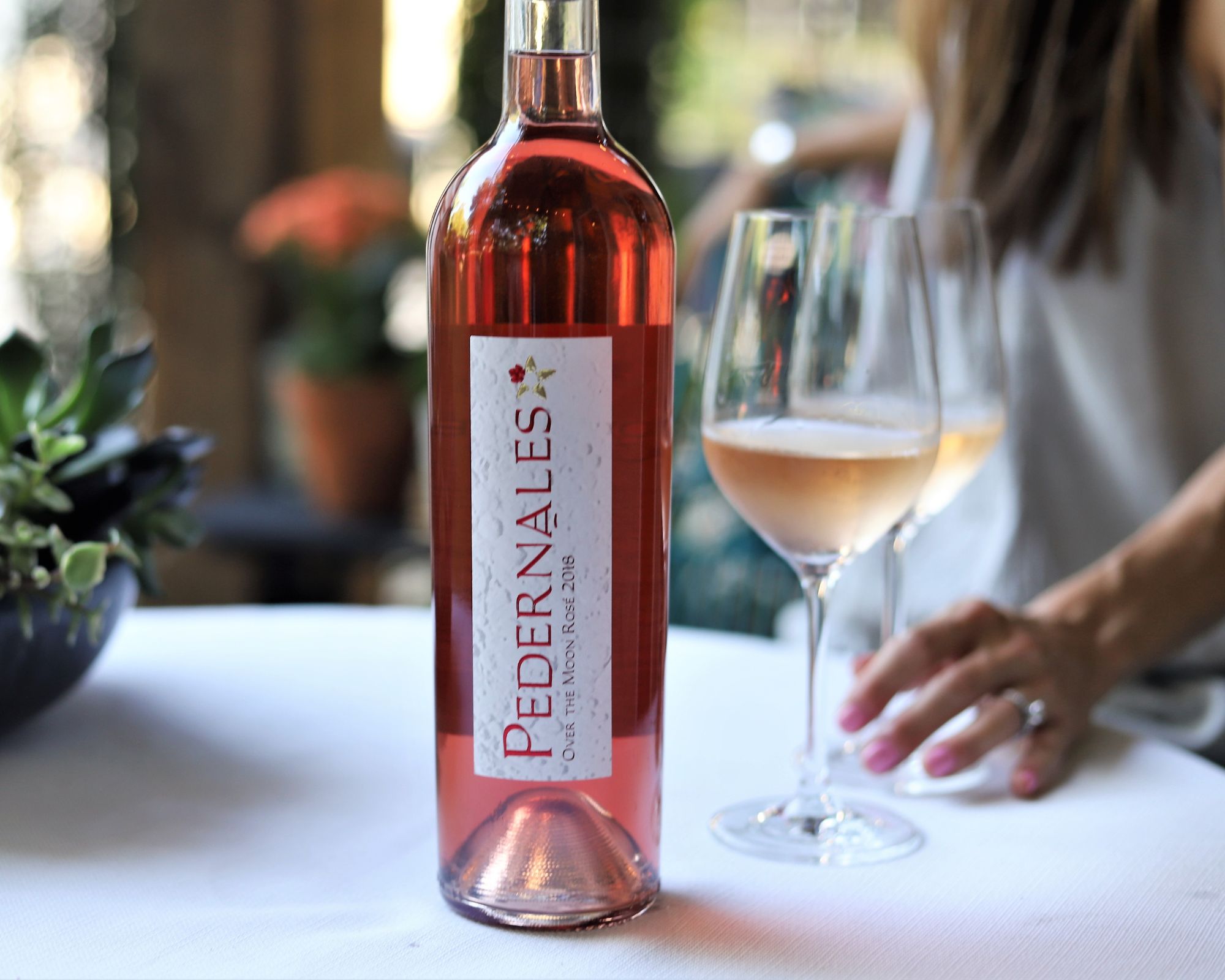 And let's not forget the rosé bubbles! Bending Branch's Frizzante rosé of Tannat continues to grow in popularity, along with Spicewood Vineyard's Grenache Pet-Nat.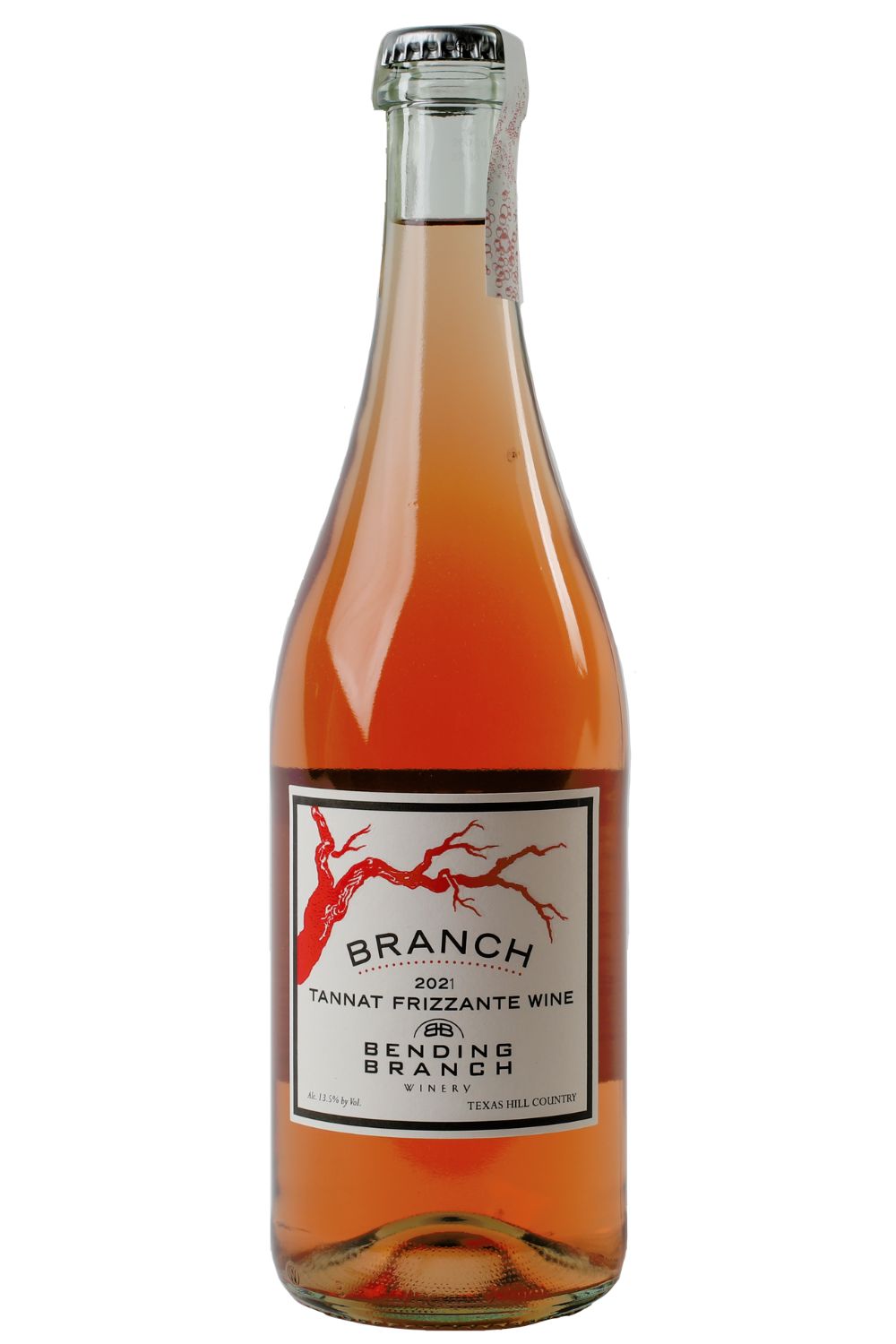 Lucky for us, there are few white bubbles to enjoy, too! Spicewood also offers a sparkling of Muscat, Sauvignon Blanc and Viognier and Pedernales is featuring its first sparkling Vermentino Pet-Nat.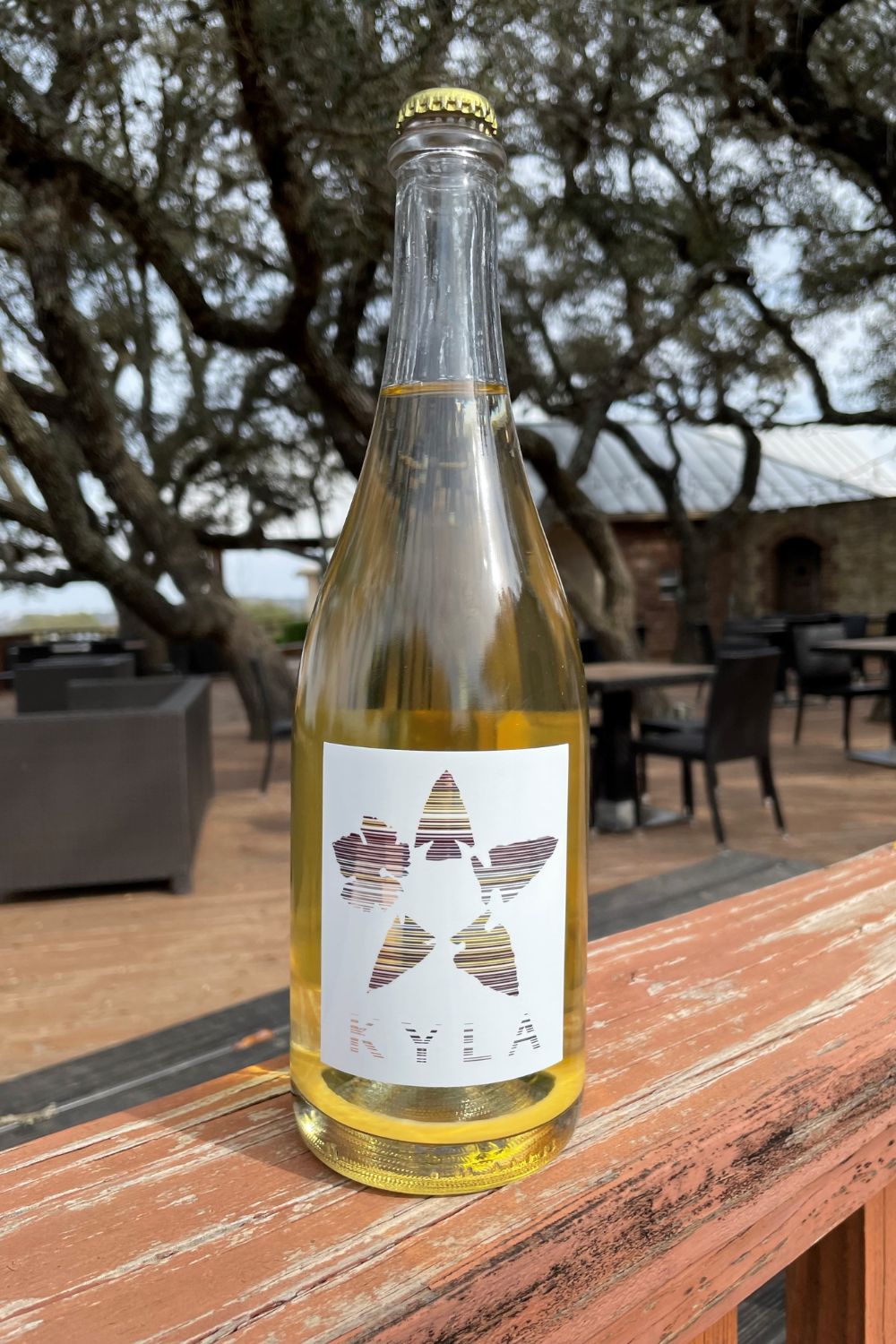 Climate Change
Many well-respected, world-renowned wine regions are turning to Texas as they see temperatures set new high records, more frequent spring freezes hit, and harvest dates slide weeks later. Texas grape growers and winemakers expect unpredictability every harvest. There is no regular harvest. Every year dictates new decisions to address all the potential conditions. We have to be flexible and agile and constantly considering new varieties to deal with our climate. We are used to this chaos. – Julie Kuhlken, Pedernales Cellars
Increased levels of heat can negatively affect aroma, flavor and phenolic compounds. Using special extraction methods like Cryo-Maceration and Flash Détente can be helpful to counter some of the impact of excessive heat. – Dr. Bob Young, Bending Branch Winery