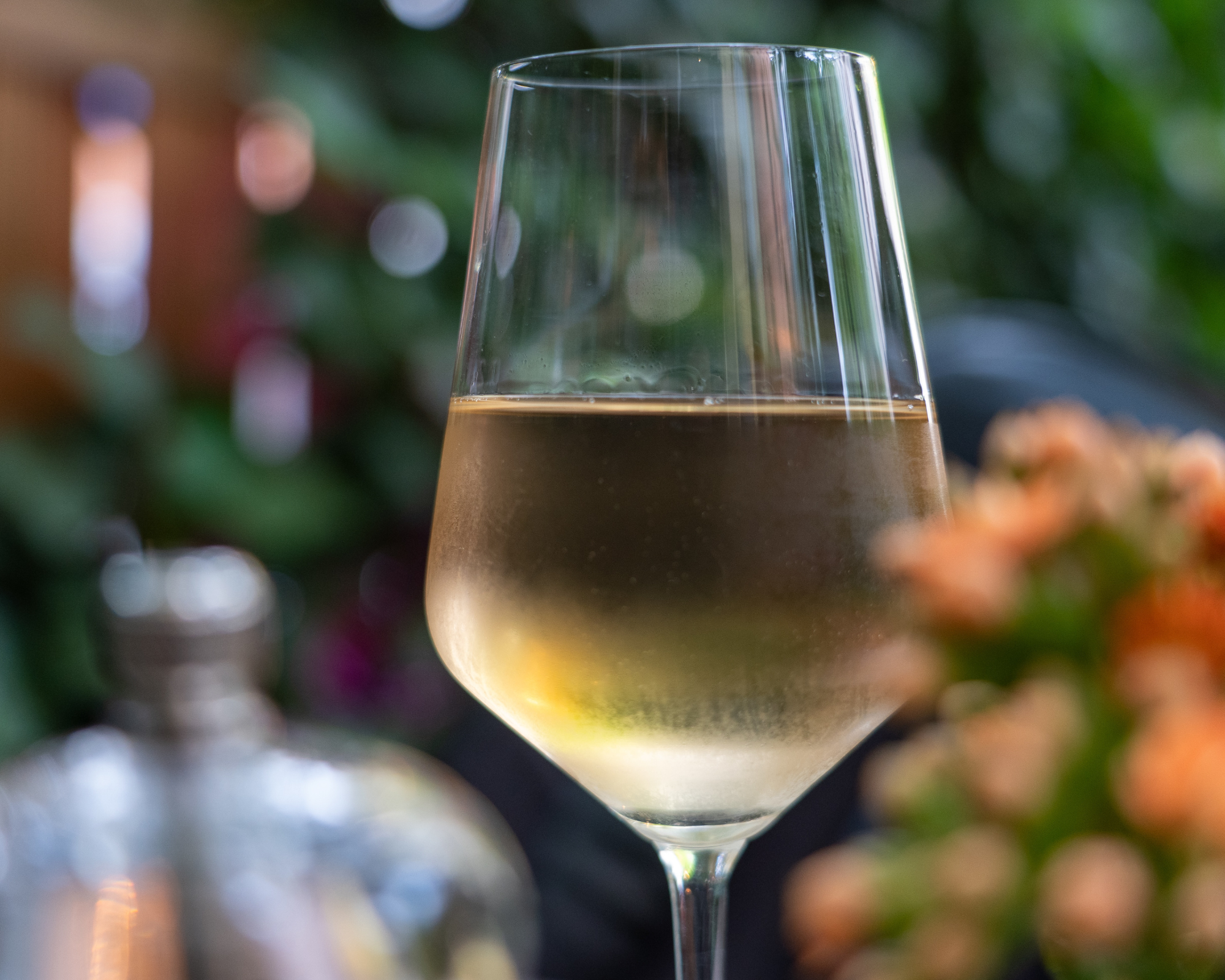 At our recent Talk and Taste, we featured these bright whites and sparkling rosé wines that you should keep stocked in your fridge!
Duchman Family Winery 2021 Roussanne, Oswald Vineyards
Winemaker Dave Reilly has seen outstanding results when working with Roussanne, with the inaugural vintage winning gold at the San Francisco International Wine Competition. Roussanne is known for being a hardy varietal that handles weather extremes well.
This white has notes of pear and tropical fruit with bright acidity. Pair this with mild, salty and creamy cheeses, shellfish, ceviche, white fish and salmon.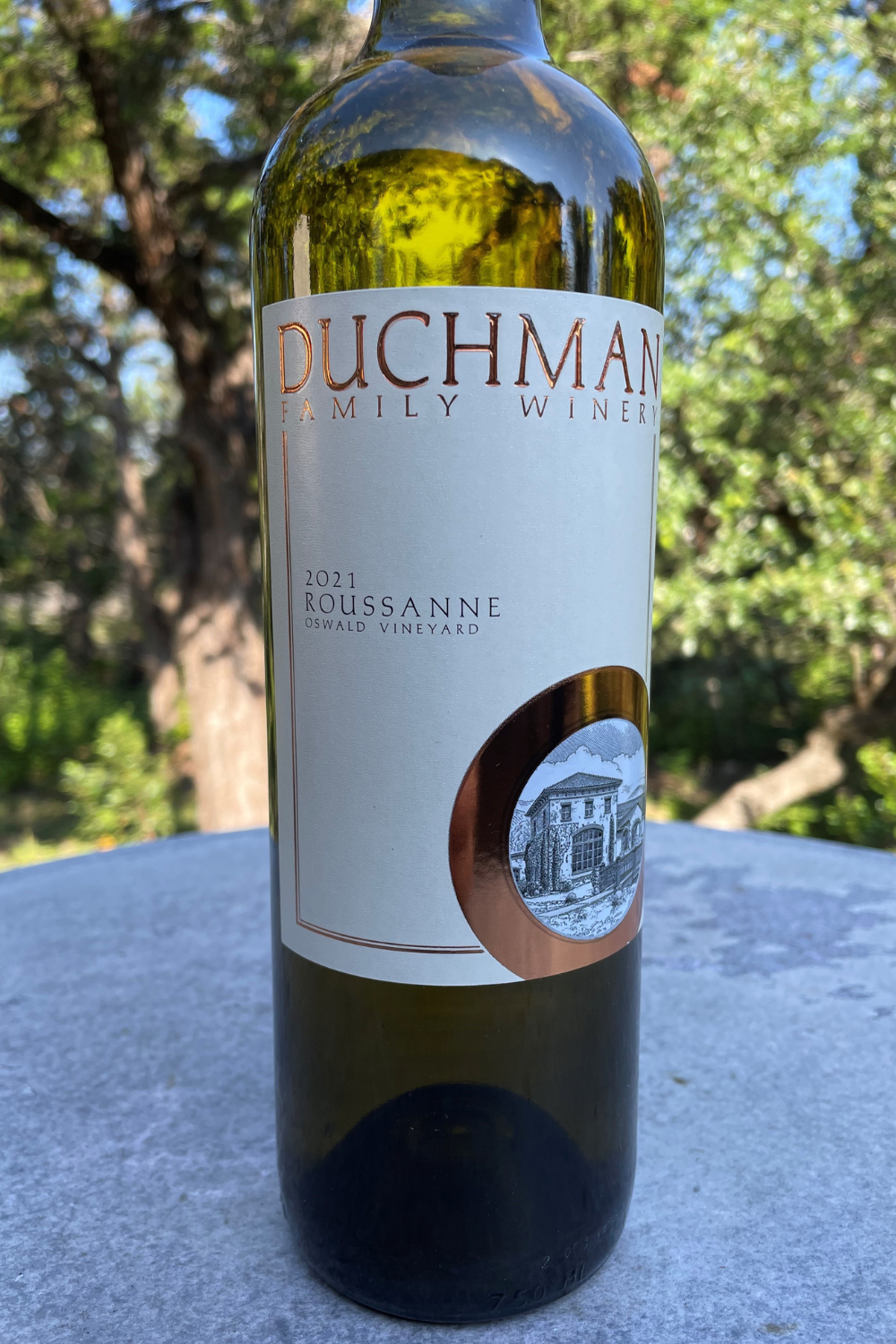 Pedernales Cellars 2022 Texas High Plains Trebbiano
This is the first Trebbiano from Pedernales Cellars. It was fermented with about 10% of its skins added back for some light skin contact and part of the juice was fermented in a concrete egg to undergo malolactic fermentation. Lots of lees stirring for this wine provides a smooth and creamy palate.
It has golden delicious apple, white flower, brioche and Chenin Blanc-like wool quality notes. Pair this wine with creamy cheese, goat or sheep cheese, prosciutto-wrapped cod and other fatty white fish.
Spicewood Vineyards 2022 Sauvignon Blanc, Dell City
Here's another first! This Sauvignon Blanc is Spicewood's first wine made with grapes from the Dell Valley Vineyards in far West Texas, northeast of El Paso. This high-elevation vineyard sits at around 3,700 feet and also produces Semillon, Cabernet Sauvignon, Cabernet Franc, Petite Sirah and Petit Verdot.
This Sauvignon Blanc has grapefruit, lemon and kiwi notes. Pair it with oysters with mignonette sauce, crawfish niçoise salad or goat cheese and fig salad.
Bending Branch Winery 2022 Tannat Frizzante
A fan favorite, this sparkling rosé is fruity and festive with notes of strawberry, white peach and magnolia. The Tannat House of Texas, Bending Branch loves Tannat and enjoys making different styles from this big, bold red grape.
Pair the Frizzante with the pool! These bubbles work well with crab cakes, fried calamari, grilled shrimp and goat cheese and strawberries.