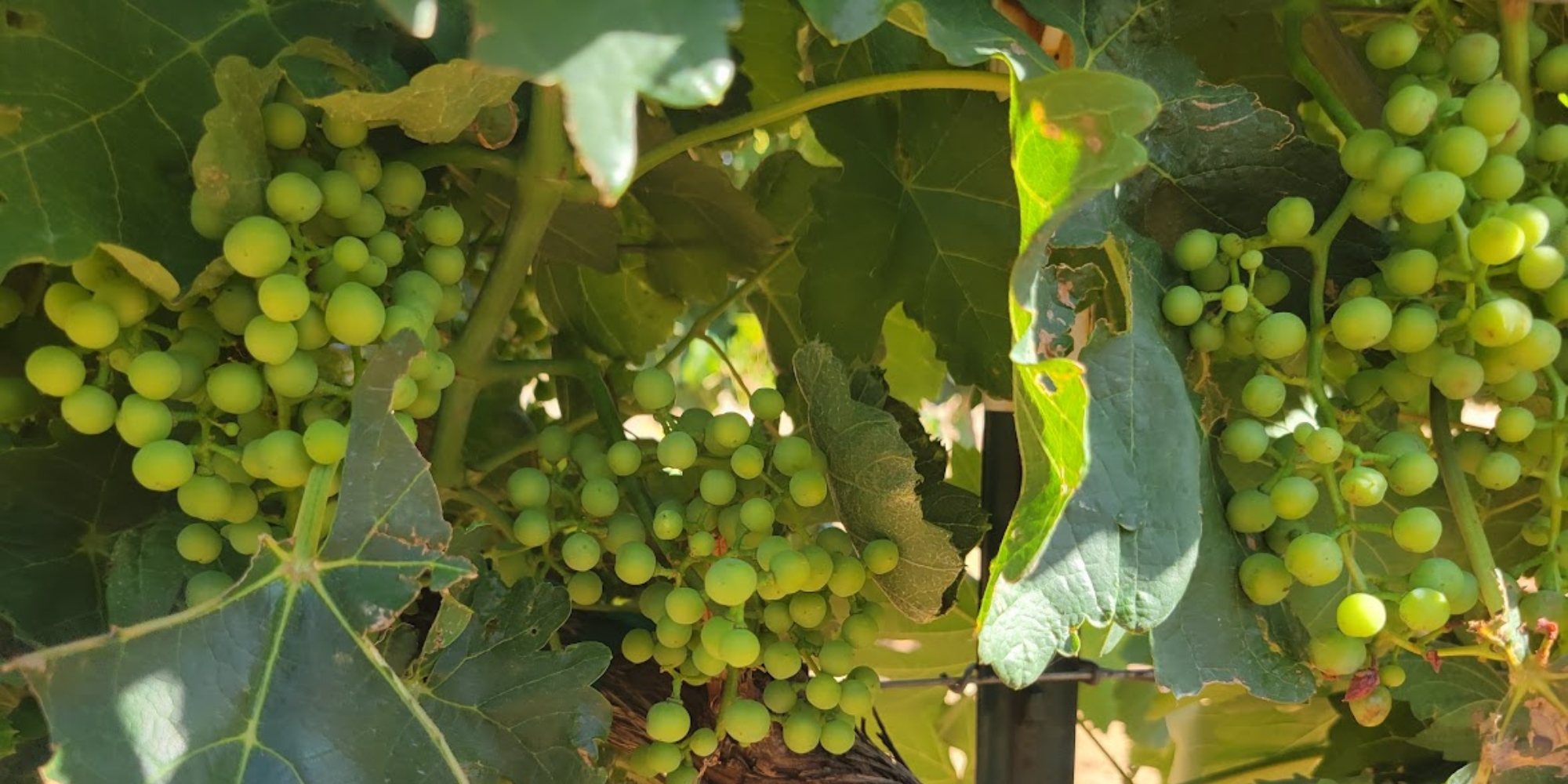 "Well, it's flooding down in Texas" – NOT!  If only Stevie Ray Vaughn's song was true right now. No, we don't want floods, but a little rain would be nice. 2022 is staring down another hot and dry summer season, although we hope we don't approach the 40 consecutive days of 100+ degrees we experienced in 2011.
On a recent Texas Fine Wine Talk and Taste, we talked about how this harvest season is shaping up compared to others. Dave Reilly, winemaker at Duchman Family Winery, pointed out that the Texas drought started in 2008 (with some rain in 2010 and an unusually high amount of rain in 2015) but all the other years in between have seen lower than average amount of rain.
As a result of this year's heat, bud break was delayed about three to four weeks across the state, veraison is behind schedule, and we are not expecting harvest to kick off in the Hill Country until mid- to late July and the High Plains until August.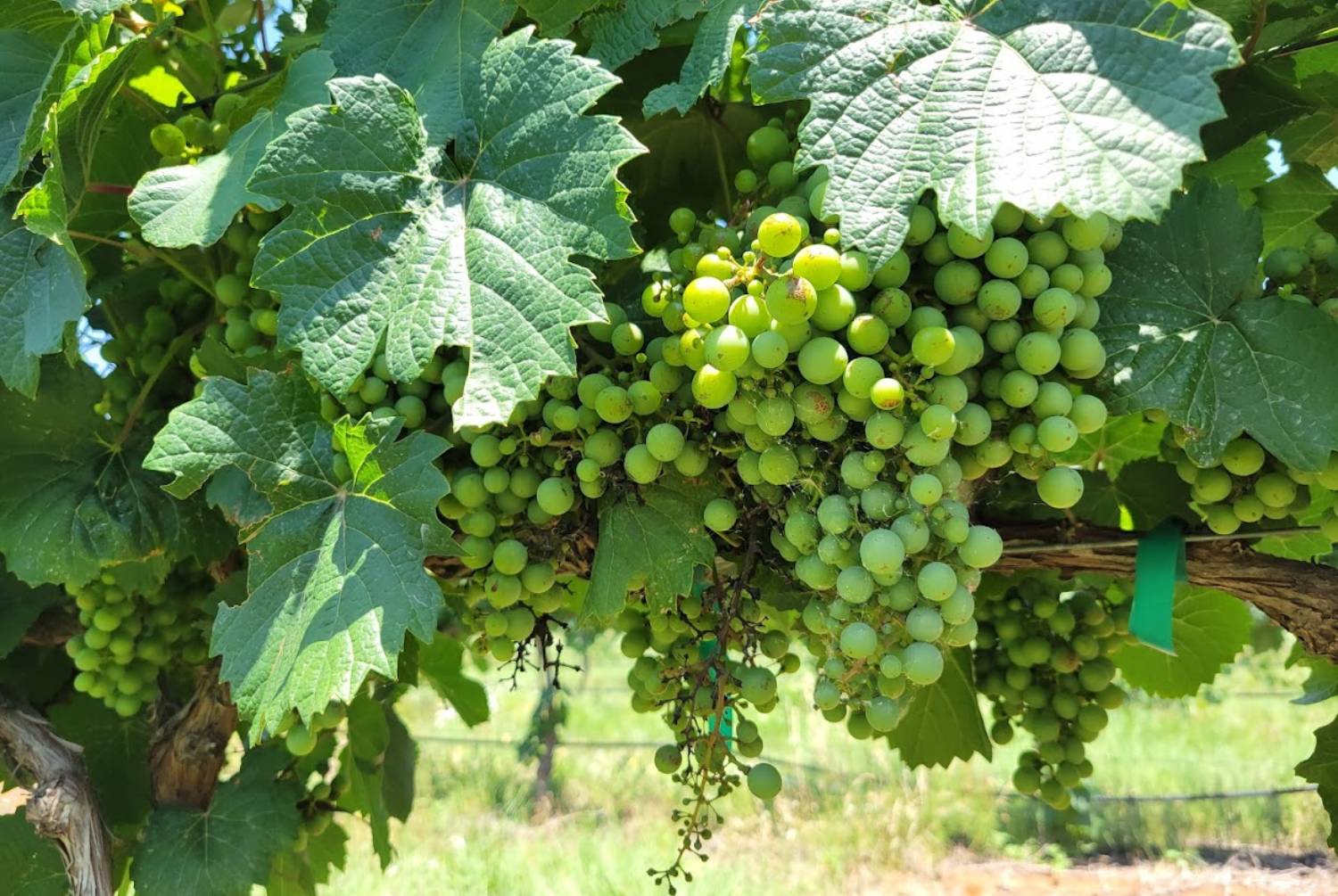 Despite having irrigation, most Texas Hill Country vineyards' systems were not built for this kind of drought – Julie Kuhlken with Pedernales Cellars pointed out they pumped the very last drops from their vineyard well in 2011. (On a side note, Pedernales Cellars recently put in a new 55,000-gallon rainwater tank to support their sustainability efforts at the winery.)
Growers in the Texas High Plains are experiencing similar dry conditions. Jennifer McInnis with Bending Branch Winery and Ron Yates with Spicewood Vineyards both recently visited the High Plains and report despite the heat and drought, the fruit looks good in most cases. As in other dry years, quantity might be down, but the grapes will be more concentrated and intense, producing great wine.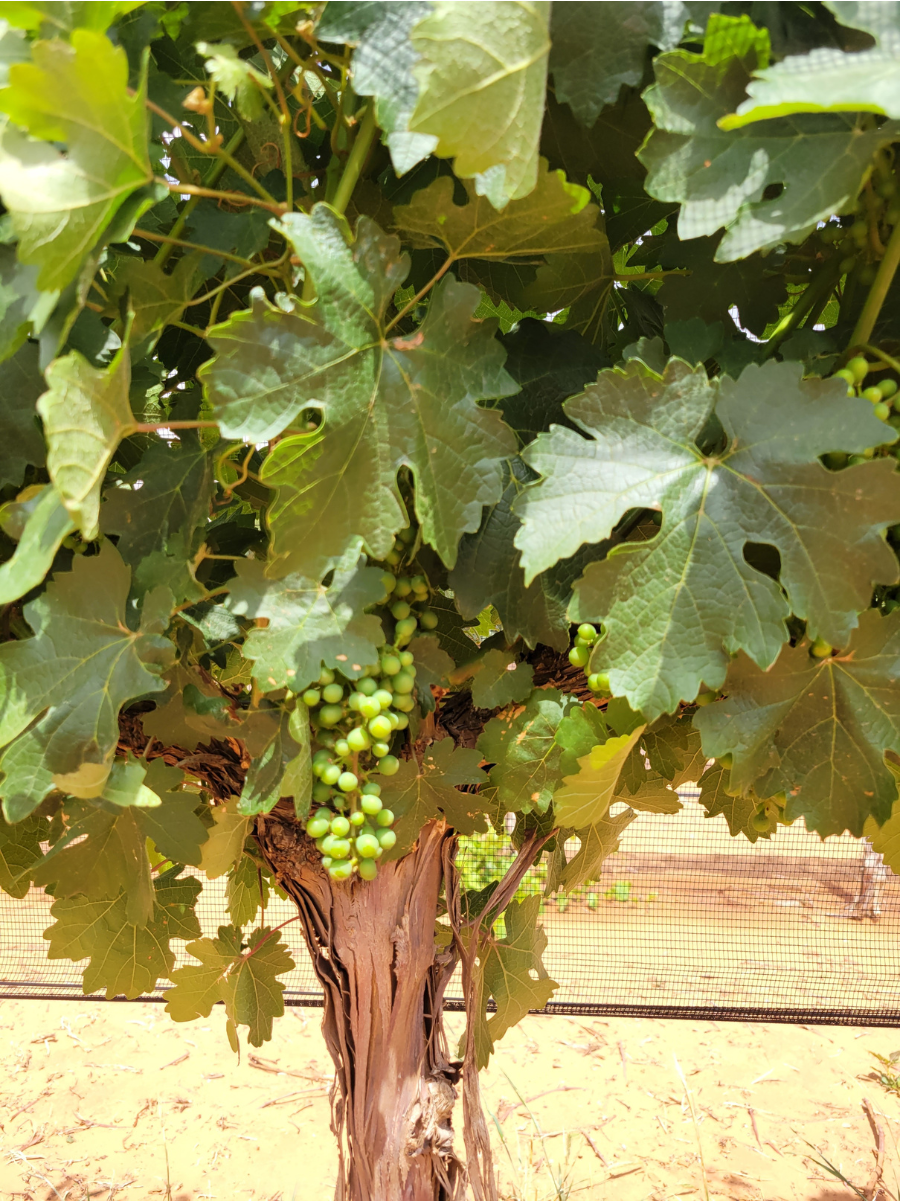 Now, this is Texas, and as the saying goes, "If you don't like the weather, just wait a minute." So we will see how things go over the next 30 days. Stay tuned.