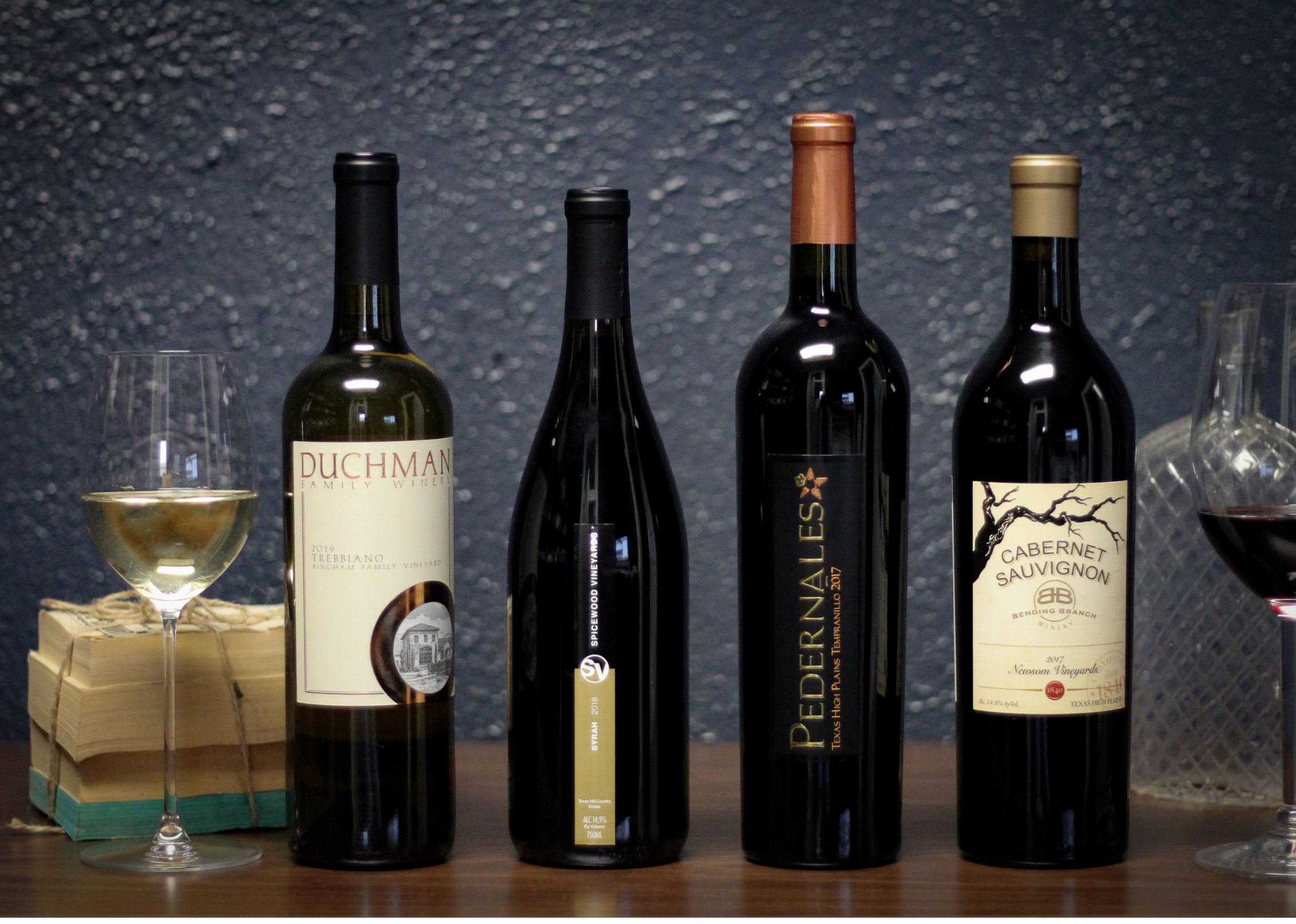 The Texas Fine Wine group of wineries continues to bring home top honors from prestigious wine competitions, including the 2021 San Francisco Chronicle Wine Competition that evaluated 5,700 wines from over 1,000 wineries.
Congratulations to Bending Branch Winery for Double Gold awards for its 2017 Cabernet Sauvignon and 2017 Tempranillo, both sourced from Newsom Vineyards, and to Pedernales Cellars for winning Double Gold for its Viognier Reserve.
Below are the rest of the top awards. Congrats to these fine Texas wineries!
BENDING BRANCH WINERY
Double Gold – 2017 Cabernet Sauvignon, Newsom Vineyards
Double Gold – 2017 Tempranillo, Newsom Vineyards
Gold – 2017 Tannat, Newsom Vineyards
Gold – 2017 Petite Sirah, Newsom Vineyards
Gold – 2018 Texas Tannat
Silver – 2019 Estate Picpoul Blanc, Lost Pirogue Vineyards
Silver – 2017 Malbec, Newsom Vineyards
Silver – 2017 Tannat CM, Tallent Vineyards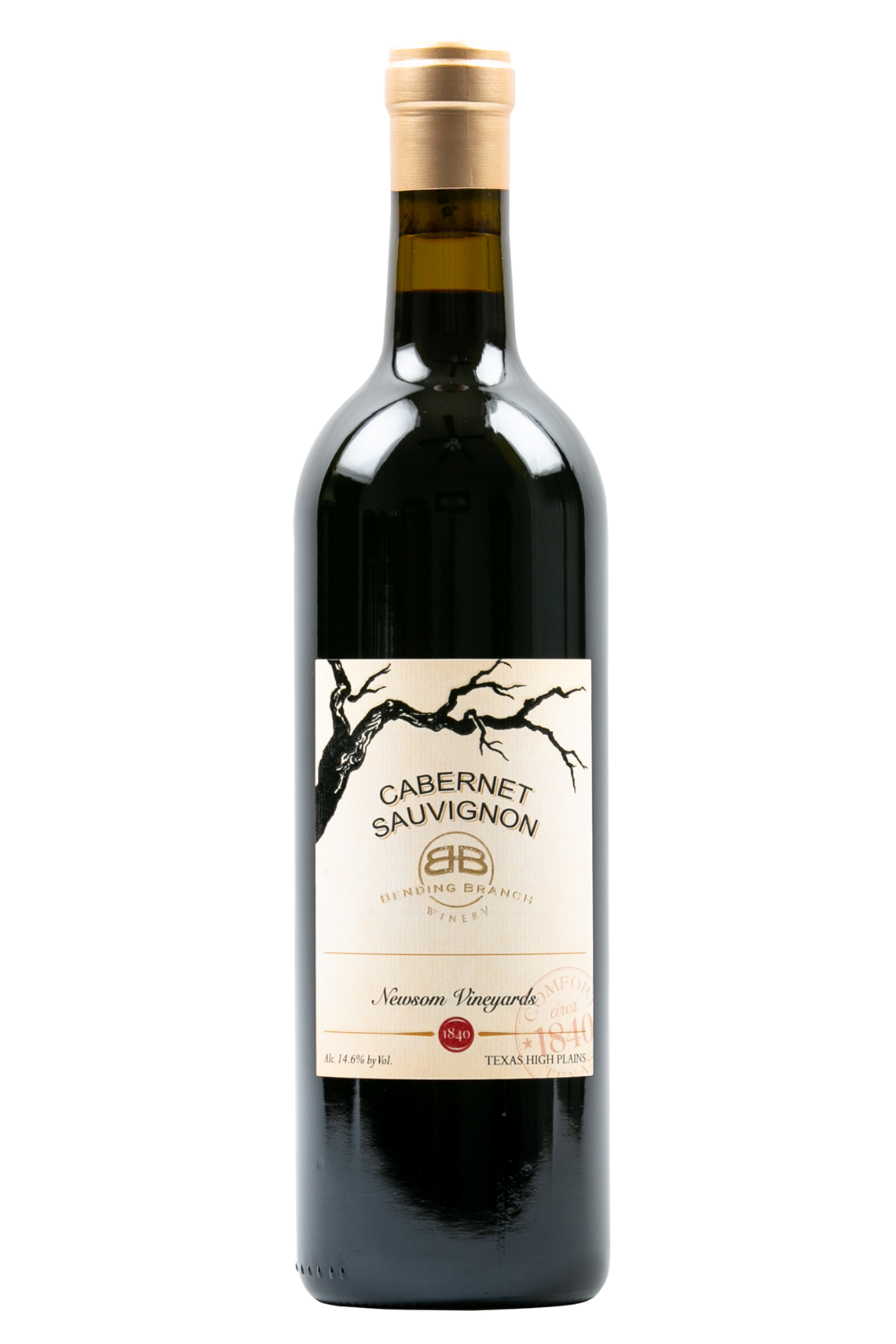 Bending Branch Cabernet Sauvignon, Newsom Vineyards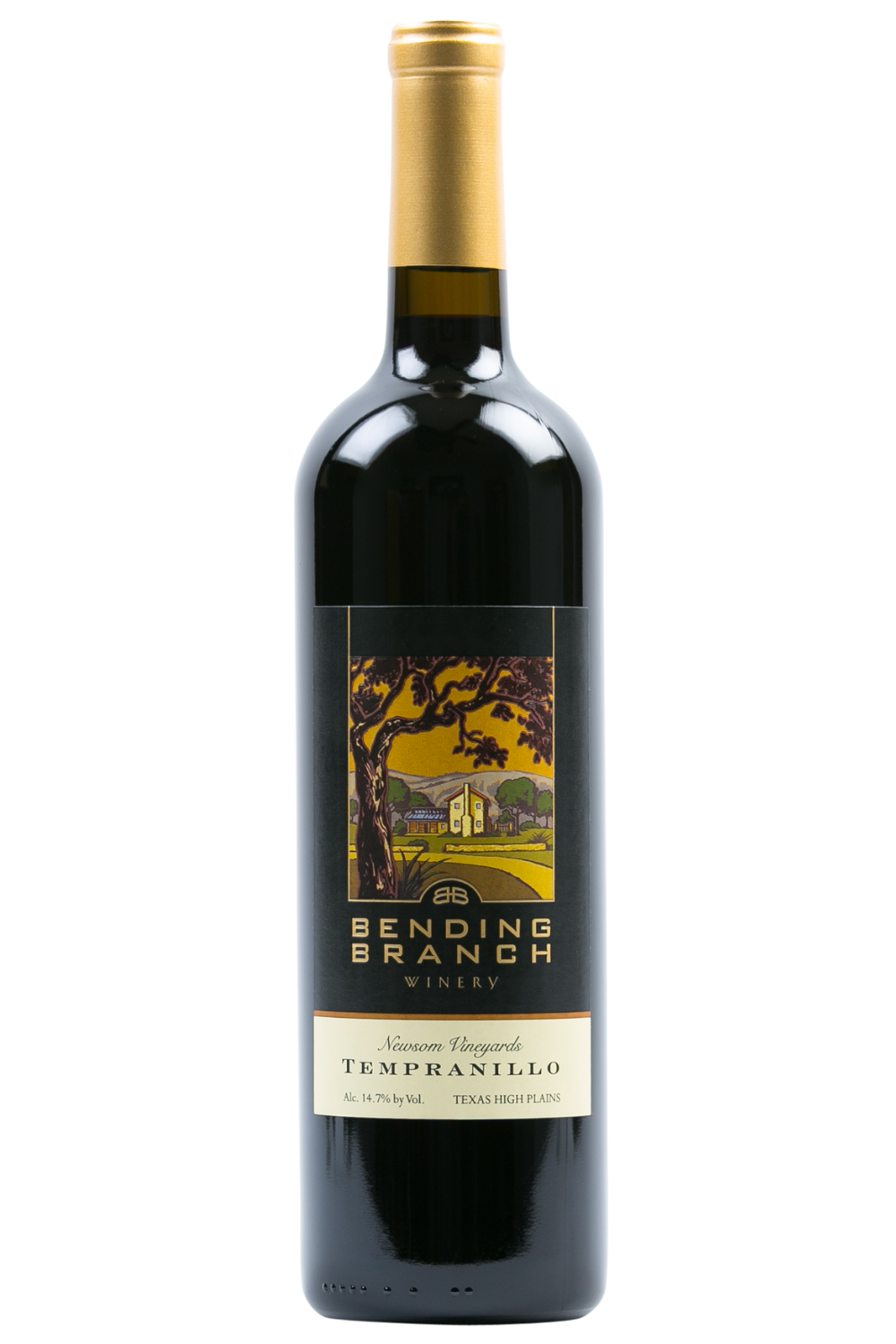 Bending Branch Tempranillo, Newsom Vineyards
DUCHMAN FAMILY WINERY
Gold – 2019 Trebbiano, Bingham Family Vineyard
Silver – 2019 Viognier, Bingham Family Vineyard
Silver – 2017 Montepulciano, Oswald Vineyard
Silver – 2016 Aglianico, Oswald Vineyard
Silver – 2019 Sangiovese, Reddy Vineyards
Silver – 2017 GSM, Salt Lick Vineyard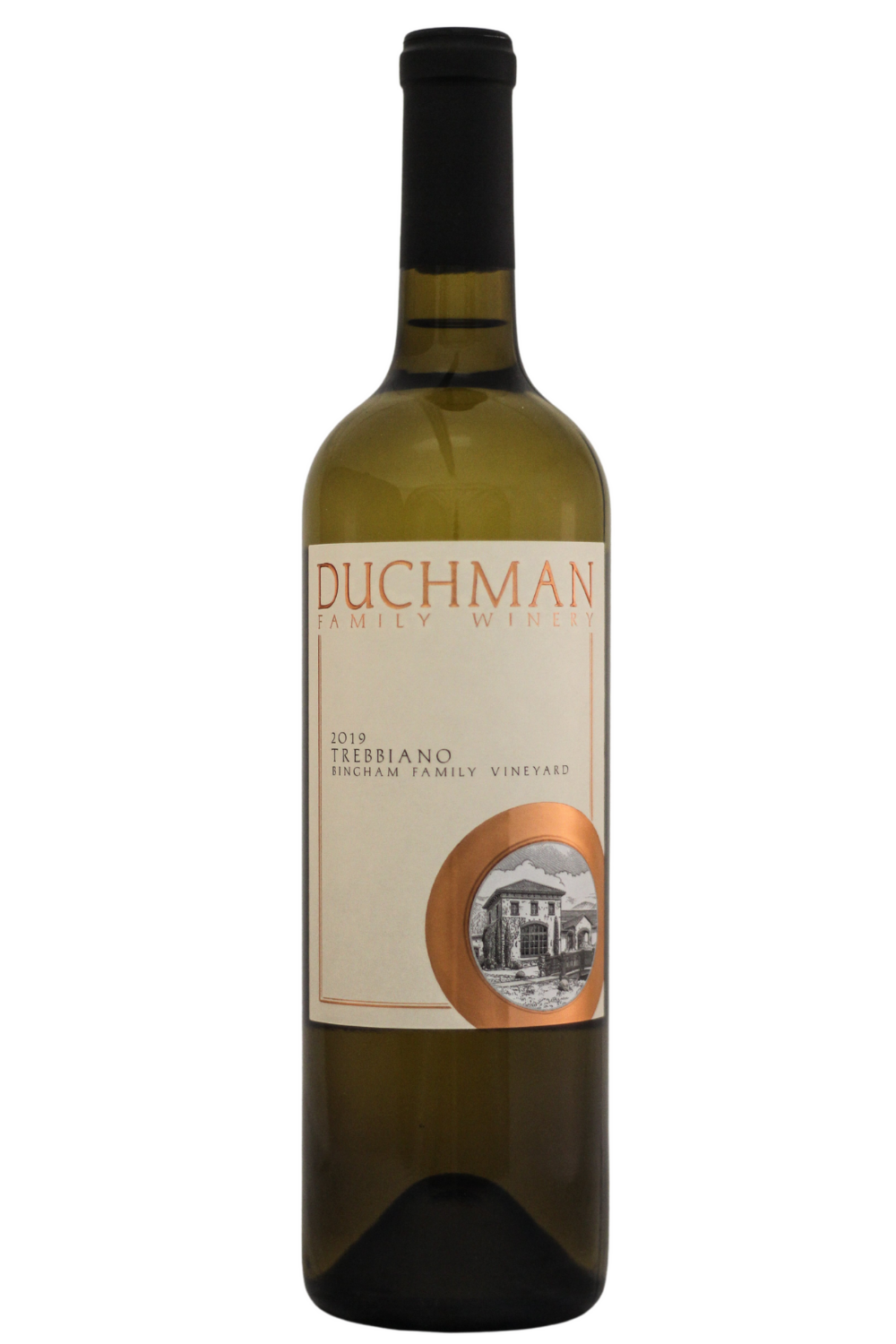 Duchman Trebbiano, Bingham Family Vineyard
PEDERNALES CELLARS
Double Gold – Viognier Reserve, Texas High Plains
Gold – 2017 Tempranillo Reserve, Texas High Plains
Silver – 2018 Texas High Plains Vermentino
Silver – 2017 Texas GSM Melange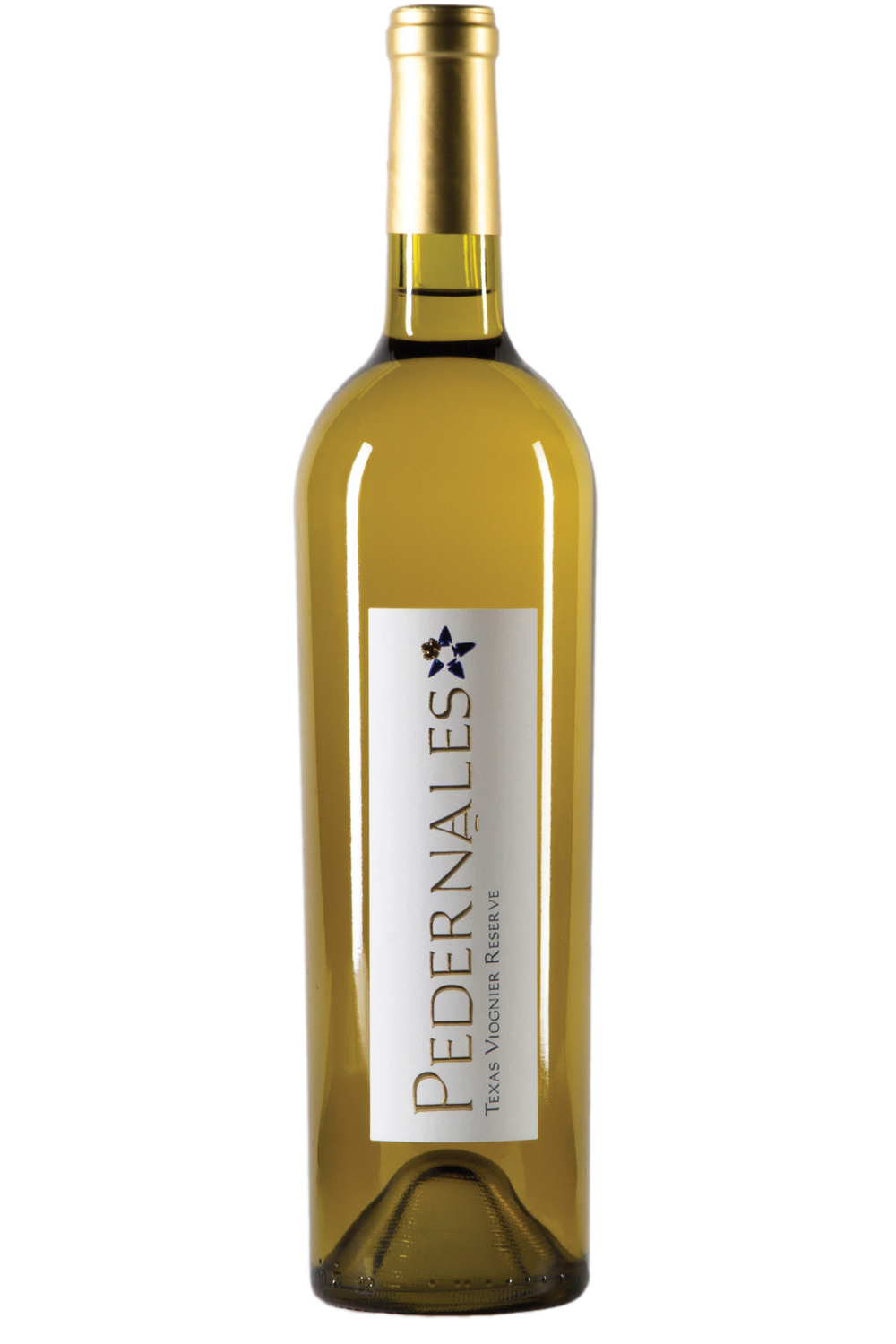 Pedernales Viognier Reserve, Texas High Plains
SPICEWOOD VINEYARDS
Gold – 2017 Estate Syrah
Silver – 2017 Good Guy
Silver – 2018 Texas High Plains Tempranillo
Silver – 2017 Estate Tempranillo
Silver – 2017 Tandem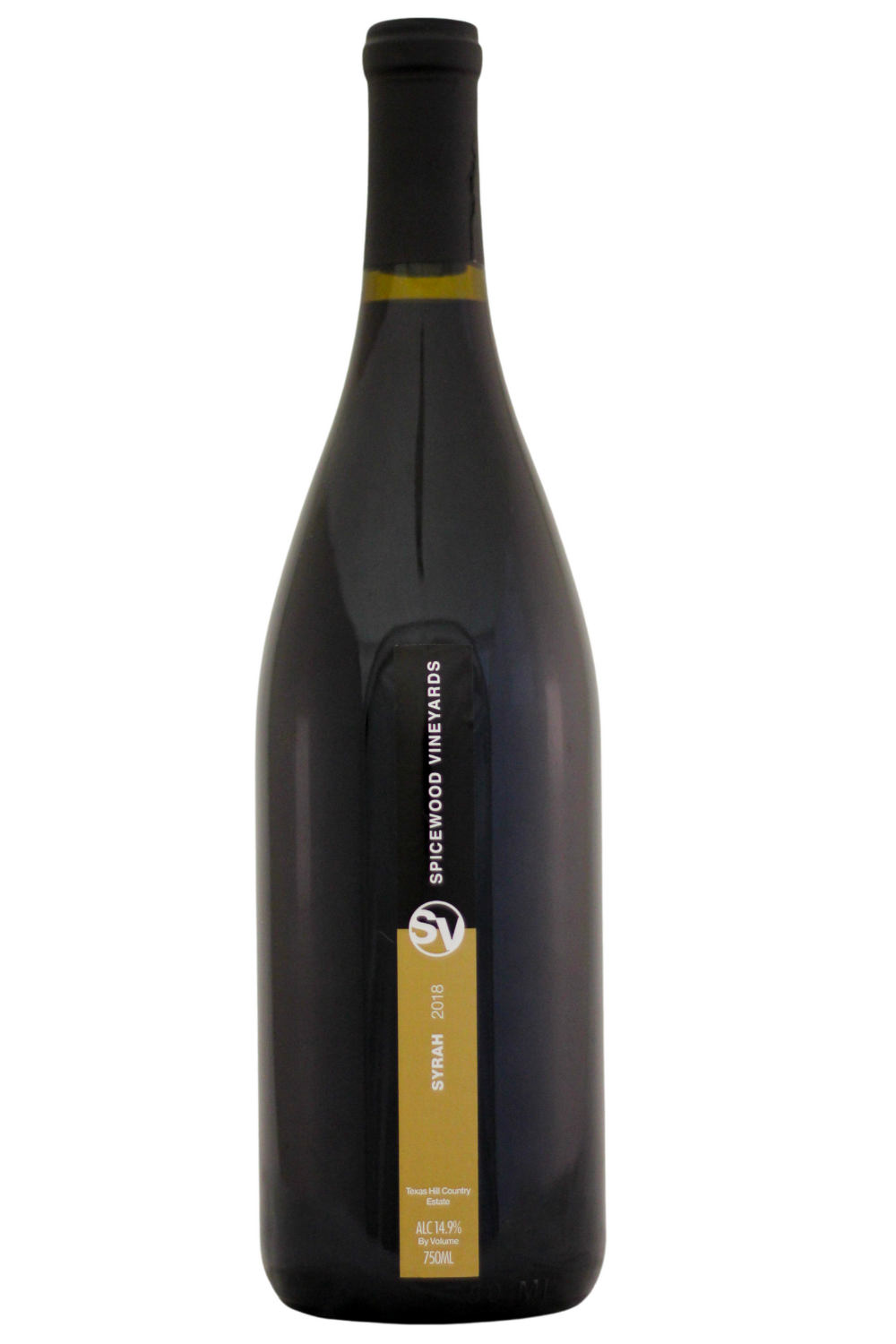 Spicewood Vineyards Estate Syrah