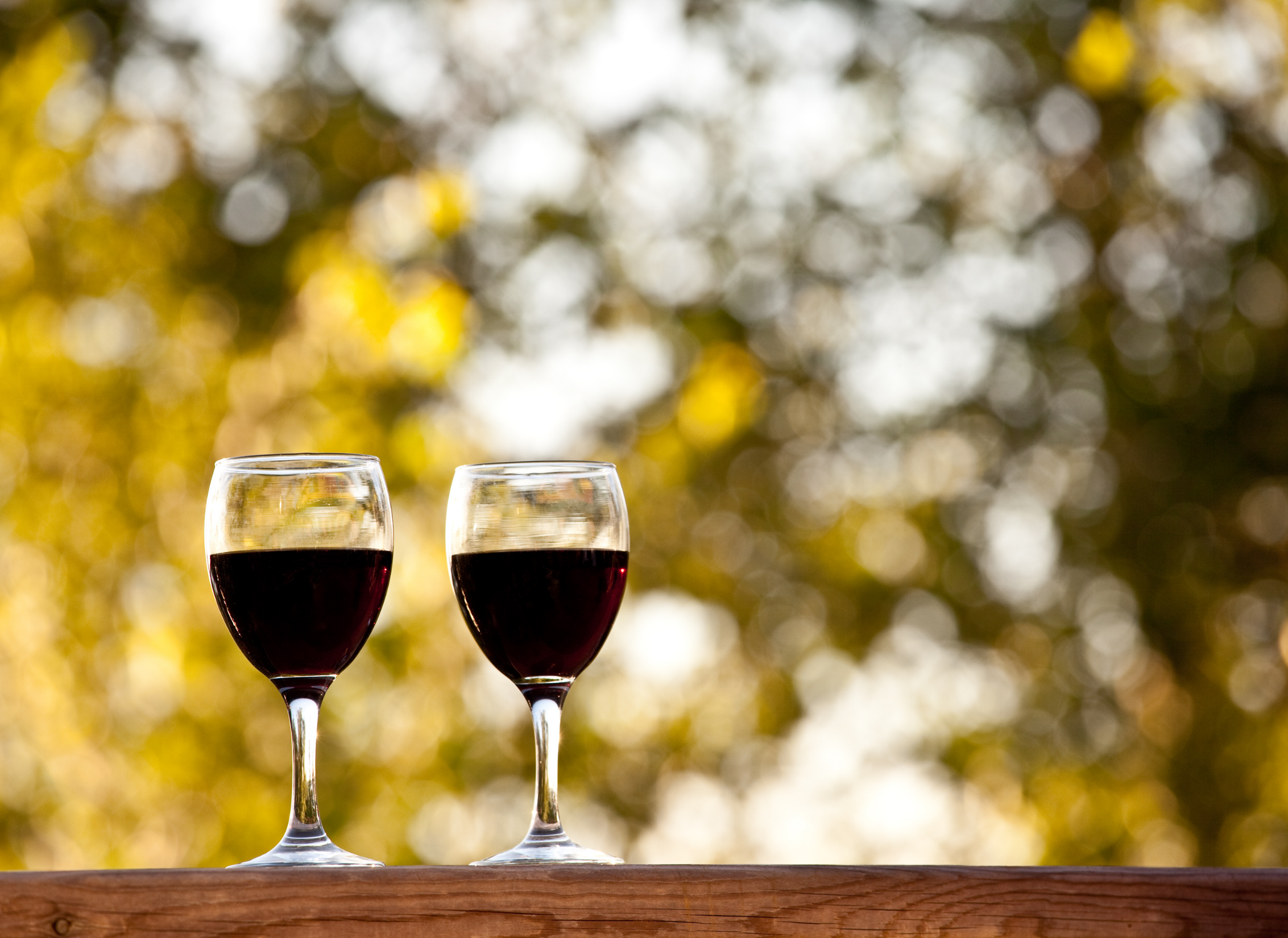 Fall is here, harvest is wrapping up and we are ready to celebrate Texas Wine Month and the holidays.
Join us for our Fall Talk and Taste virtual tastings from 6-7 p.m. CT where we will feature the wines below and you can chat with our winery owners and winemakers. Pick up one of these bottles (or share your favorite Texas Fine Wine) and join us!
October 7 – Celebrate Texas Wine Month
Bending Branch Winery 2018 Tempranillo, Newsom Vineyards
Duchman Family Winery 2016 Aglianico
Pedernales Cellars 2016 Family Reserve
Spicewood Vineyards 2017 Good Guy
Zoom link for the October tasting: https://us02web.zoom.us/j/89645137523
November 11 – Texas Fine Wine Holiday Pack
For the second year in a row, Texas Fine Wine will offer a special 4-bottle holiday pack of wines that will pair great with your holiday table and is a great gift.
Duchman Family Winery 2020 Roussanne, Oswald Vineyard
Pedernales Cellars 2018 Tempranillo Reserve
Spicewood Vineyards 2018 The Independence
Bending Branch Winery 2018 Cabernet Sauvignon, Newsom Vineyards
The link to purchase these wines will be available soon!
Zoom link for the November tasting: https://us02web.zoom.us/j/82650979588