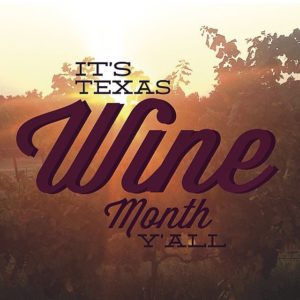 ​Texas Fine Wine invites you to join us for some fun activities to celebrate Texas Wine Month! We hope to "see" you at these virtual tastings. But we'd also love to see your pics of the wines you love from Bending Branch Winery, Brennan Vineyards, Duchman Family Winery, Pedernales Cellars and Spicewood Vineyards!
Wine writer Lauren Mowery catches up with Texas Fine Wine on two Instagram Live interviews. Tune in to @chasingthevine's IG Live on Tuesday, Oct. 6 at 1 p.m. CT and on Wednesday, Oct. 7 at 1 p.m. CT to taste and talk about the Texas wine industry.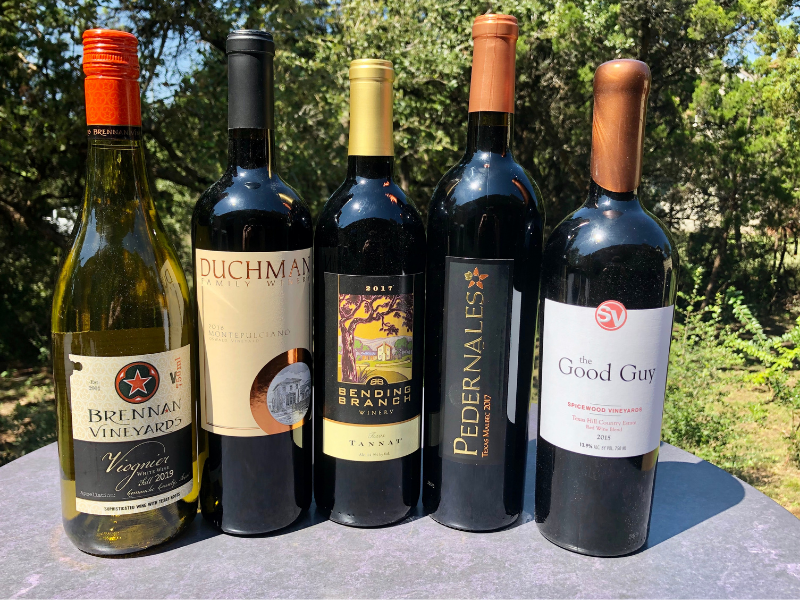 Thursday, October 15, 6 p.m. – 7 p.m.  
We will taste through five different wines while we talk about the Texas wine industry, the grapes that show great promise in Texas, and the 2020 harvest. We will feature Brennan Vineyards Viognier, Pedernales Cellars Tempranillo, Duchman Family Winery Montepulciano, Spicewood Vineyards Good Guy, and Bending Branch Winery Texas Tannat. You should be able to find the Duchman, Pedernales and Brennan wines at Twin Liquors' Hancock and S. Lamar stores. The Bending Branch Tannat should be available at HEB or Central Market stores. Please order or pick up the Spicewood Vineyards Good Guy from the winery. Buy at least one bottle and join the virtual tasting.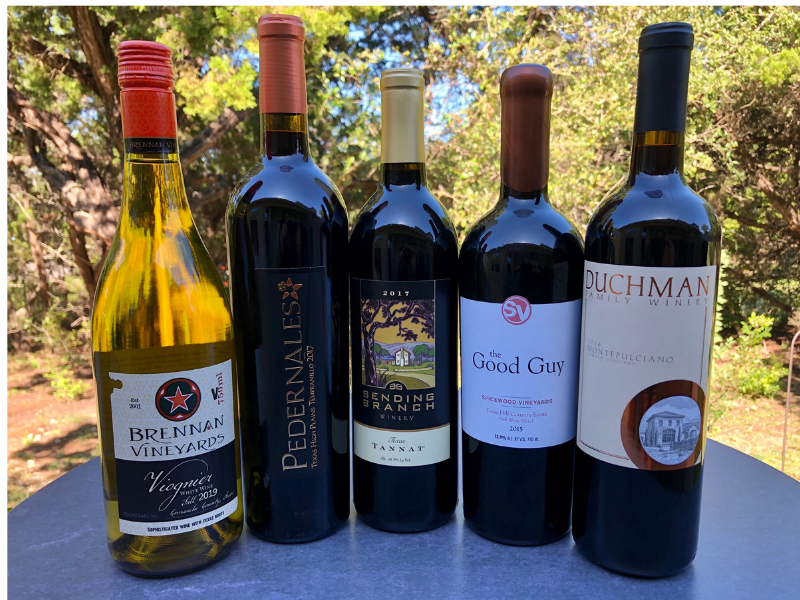 Wednesday, October 21, 6:30 p.m. – 8 p.m.
Celebrate both Texas Pecan Month and Texas Wine Month with a virtual tasting of five wines paired with pecan recipes. This is the first time we have offered a Texas Fine Wine pack – one bottle from each of our five wineries – and the pack includes a 1-lb. bag of Texas pecans. Order the wine pack and join wine writer Jessica Dupuy who hosts this virtual tasting.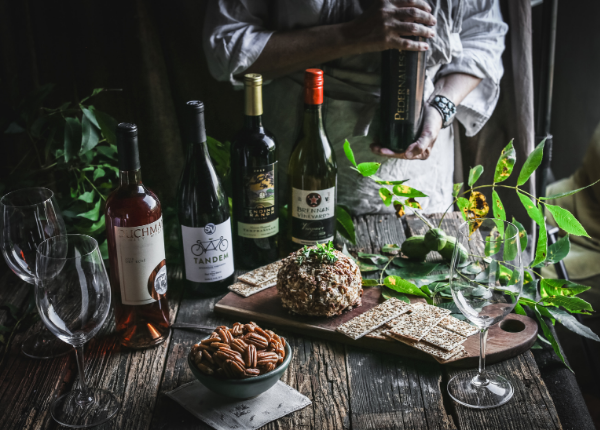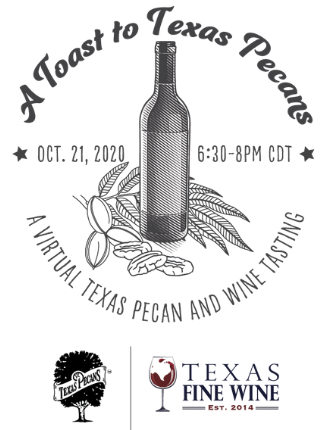 All Month Long
We invite you to check out our wines that are available at retail stores throughout the state, available for online orders, and at our wineries for curbside pick-up and onsite tastings.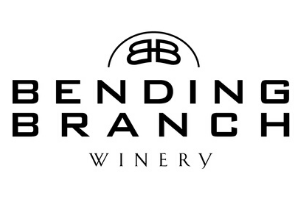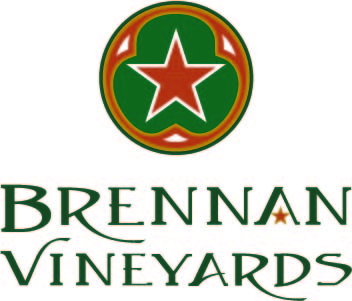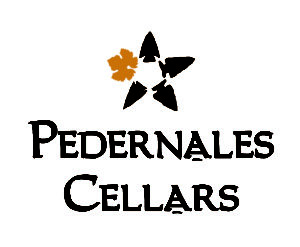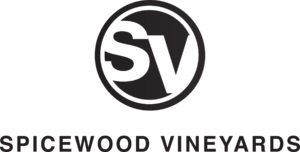 We'd love to see you at the wineries – please check with each winery to confirm they are offering tastings and whether a reservation is required.
Cheers!
#TexasFineWine
#drinklocal