The Texas wine community is coming together during the COVID-19 crisis with special wine offers, virtual tastings via Facebook, Instagram and Zoom, and other virtual social activities. One of these is the #TXWine Twitter Tuesday where wine enthusiasts gather on Twitter from 7-8 p.m. CT to talk about Texas wines and visit with one another.
Here is the schedule for the rest of April – hope you will pick up some of these wines and share them on #TXWine Twitter Tuesday.
Tuesday, April 14 – Mourvèdre, Vermentino, Albarino, or Picpoul
Check out Duchman, Spicewood or Pedernales Vermentino, Pedernales Albarino, Bending Branch Picpoul, Bending Branch or Pedernales Mourvèdre, Duchman or Pedernales GSM.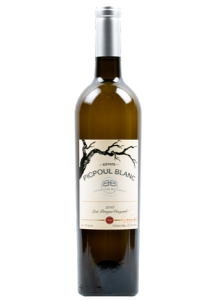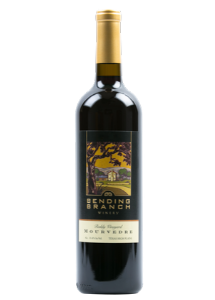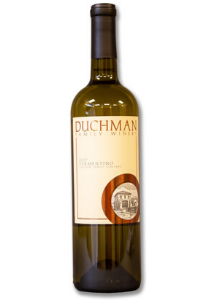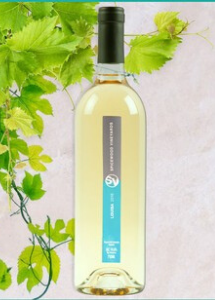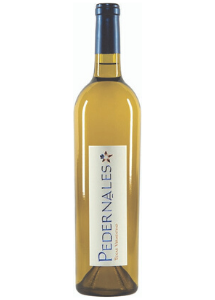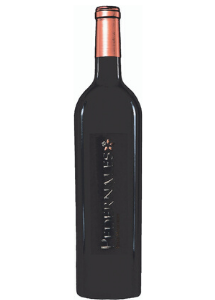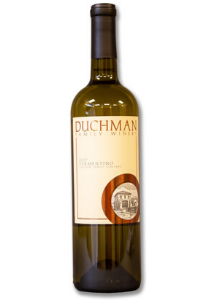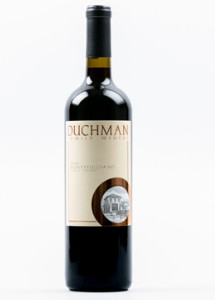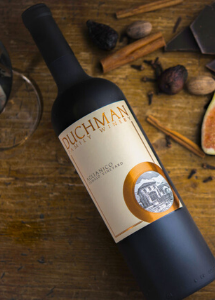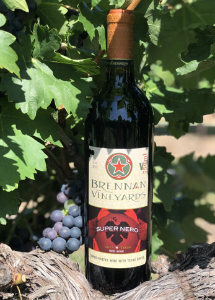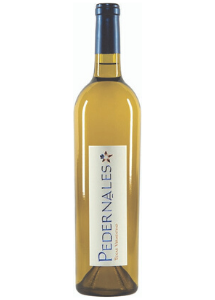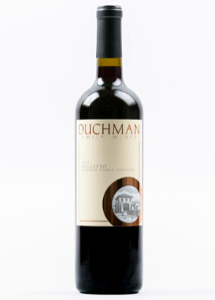 See you on Twitter!
(If you are new to Twitter, here's how you participate: just sign up for a free Twitter account at twitter.com. You can also use a Twitter chat website like  http://www.tchat.io/rooms/txwine. No registration is required; you can login using your Twitter account info. The hashtag #TXwine will automatically be added. If you are using another platform for tweeting, make sure you add #TXwine to your tweets. Another way to follow the Twitter action is on your browser with TweetDeck.)