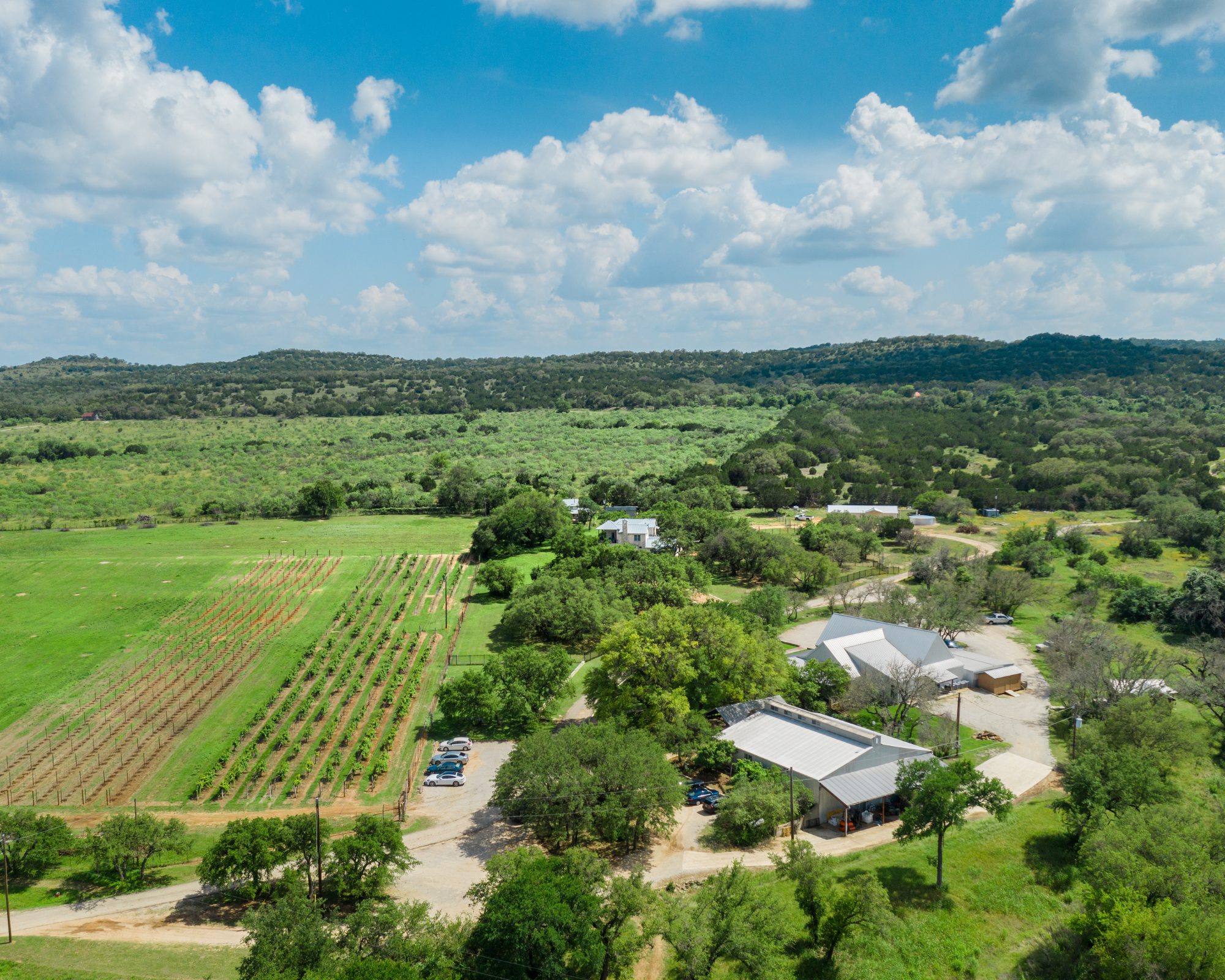 Anyone who knows Ron Yates knows he loves Tempranillo. From his college days spending a couple of semesters in Spain to finish his foreign language credit, Ron fell in love with Tempranillo and the Spanish vineyards and countryside that reminded him of Texas.
When he returned home, he convinced his family to purchase Spicewood Vineyards, which was planted in 1992, one of the early Texas Hill Country Vineyards. He soon started planting Tempranillo and has become one of the state's biggest proponents of Spain's top red wine.
In addition to Tempranillo, the 32-acre Spicewood Vineyards is also planted to Sauvignon Blanc, Graciano, Carignan, Merlot, Syrah, Petite Sirah, Cabernet Sauvignon, Viognier and Muscat.
We are featuring the 2019 Spicewood Vineyards Red Label Tempranillo from Friesen Vineyards. The 2019 Red Label Tempranillo won Double Gold at the 2022 Finger Lakes International Wine Competition, Gold at the 2023 San Antonio Stock Show & Rodeo International Wine Competition, and Gold/Class Champion/Texas Class Champion at the 2022 Houston Rodeo Uncorked! Wine Competition.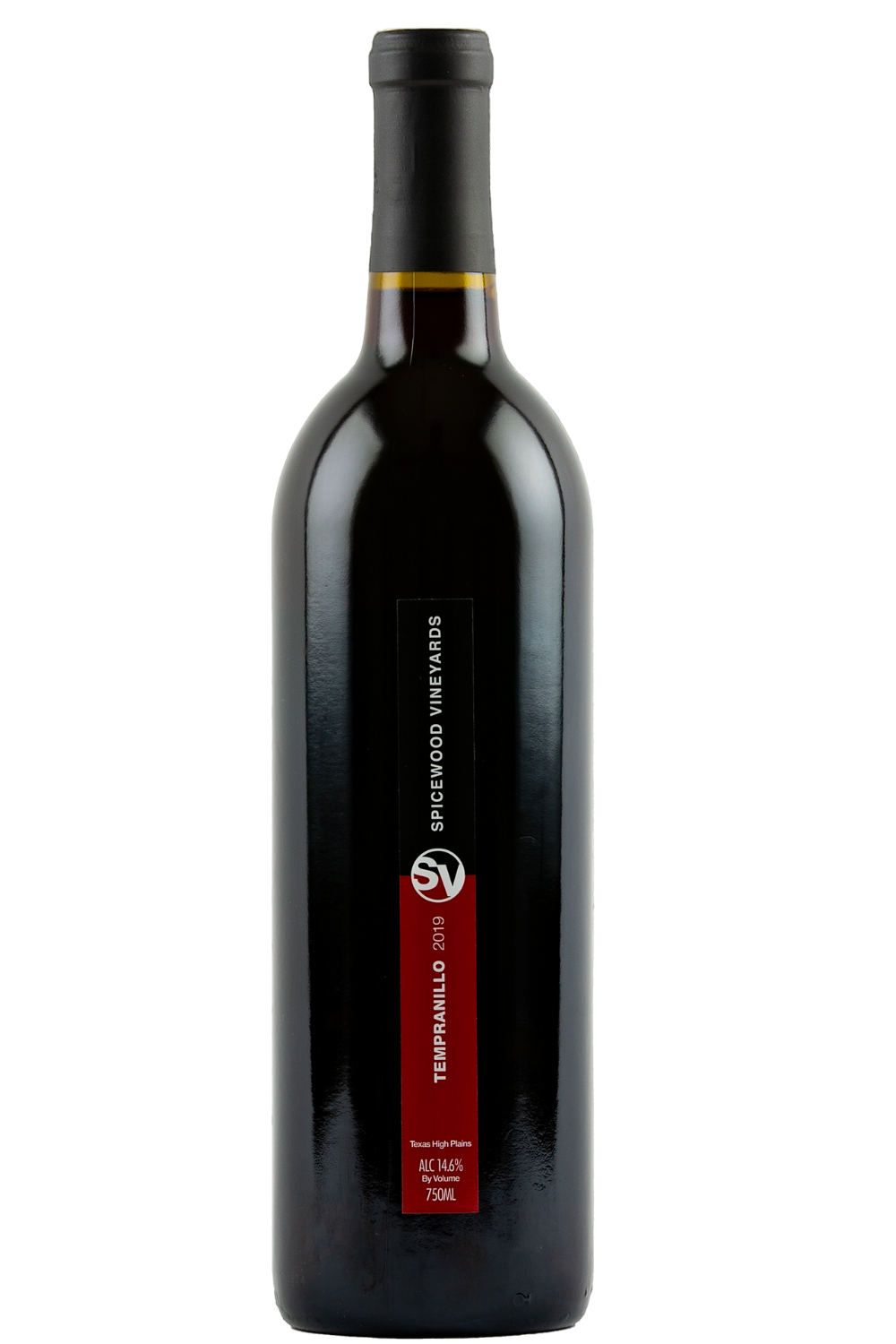 This big red has aromas of nutmeg and black plum with flavors of sour cherry and blackberries. Enjoy this wine with a Tomahawk chopped ribeye or blackened red snapper.